Healing Ways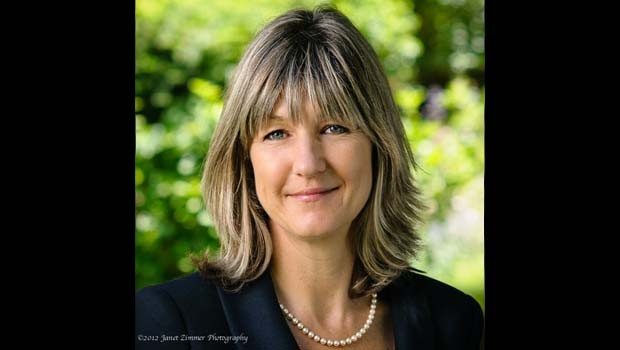 Published on March 29th, 2014 | by Natural Awakenings Staff
0
Why is Organic Better?
Better for your planet
Organic farming bans toxic chemical pesticides and synthetic oil-based fertilizers, relying instead on diversified crops and natural fertilizers to build soil health, which also encourages biodiversity and wildlife – including essential yet endangered species like bees. Organic farmers rely on developing a healthy, fertile soil and growing a mixture of crops. They also create a diverse habitat to encourage beneficial wildlife. Animals are reared without the routine use of drugs common in intensive livestock farming. Some toxins can contaminate water and soil for generations. Organic farming avoids chemicals that pollute and affect the health of farm workers, local people, and wildlife.
Better for your wellbeing
Whether crops are grown for food or to be used in skincare, the potential effects of pesticides and herbicides on human health and the environment are equally present. Organic ingredients are harvested from strong, naturally healthy plants, and contain higher levels of natural antioxidants, essential fatty acids and vitamins than those that have been conventionally grown.
The skin is the body's largest organ, an active interface between our bodies and the environment. It's been well documented that what you put on your skin ends up in your body (just think of nicotine patches), so we believe it's really important to be fully aware of what's in the products you use.
Certain substances contained in lipsticks, deodorants and other products that are applied to the skin can be absorbed into the body and bloodstream. Some of these substances can even accumulate in the tissues and organs of your body.
Better for wildlife
Organic farming relies on nature to help control natural pests. Large fields and hedgerows allow butterflies and bees to flourish, safe from deadly pesticides such as neonicotinoids. The EU has recently banned the use of neonicotinoid pesticides, and Neal's Yard Remedies has a petition to the EPA requesting a similar ban here in the US: see petition.
Better for your future
Organic standards safeguard the future. Using organically-grown ingredients avoids contamination with man-made chemicals and pesticides. It also builds soil fertility (which benefits future harvests), allows insects, bees, birds and wildlife to flourish, and helps protect the delicate eco-system we all rely on.
What you can do
You have the power to make even the biggest corporations sit up and listen! By choosing organic, you're voting with your dollar – if you don't buy it, they won't keep growing it, making it, and selling it.
Download the Non-GMO shopping guide from this website (nongmoproject.org)
  Use Sustainable Table's 'Eat Well Guide' (eatwellguide.org) to locate resources like your local organic delivery service or farmers market.
Find out more about grass roots organizations like Moms Across America (momsacrossamerica.org), and find ways to support them in your community.
Choose certified organic skincare. Check the product label for independent certification (Soil Association, USDA). Skincare, unlike the food you eat, has few regulations preventing it from being falsely labeled 'organic'.
For more information about Neal's Yard Remedies and our campaigns on environmental toxins, labeling GMOs, and banning neonicotinoid pesticides, visit: us.nyrorganic.com
Jane Wotton
NYR Organic
nyrorganicjane@gmail.com
www.herbalskincare.me