Current Edition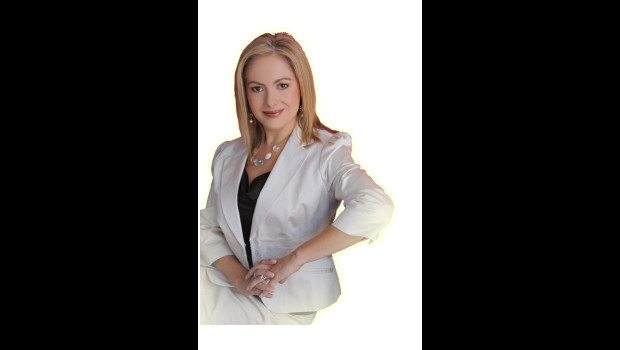 Published on March 29th, 2014 | by Natural Awakenings Staff
0
Kudos for Local Success Coach
Starting February 2014, Jack Canfield began personally mentoring and teaching an exclusive group of professionals to become the next generation of Human-Potential Trainers. He has chosen Albuquerque-based Success Coach Michelle Baca to be one of his protégés. Canfield and his team selected individuals equipped with the mindset needed to make an impact in the human-potential area—either in their own training business, inside a company or non-profit, in social-services work, or in other training scenarios.
Jack Canfield, also known as America's Number One Success Coach, is the creator of The Chicken Soup for the Soul series, co-author of The Success Principles, has had seven books on The New York Times bestseller list at one time, is the founder of The Canfield Training Group and has appeared on over 1000 radio and television programs in nearly every major market worldwide.
Michelle Baca has a passion for helping her clients boost their confidence levels and develop the tools and mindset that they need to succeed. "I am honored to learn from one of the 'masters' and a 40-year veteran of the personal development industry," she says.  She is also excited to incorporate Canfield's methods, strategies and teachings into her workshops, keynote presentations, and online and personal coaching programs.
Register for Michelle's half-day workshop "Success Blueprint: How to Get From Where You Are to Where You Want to Be" on May 10 by visiting MindsetMakeovers.com/halfdayeven.