Local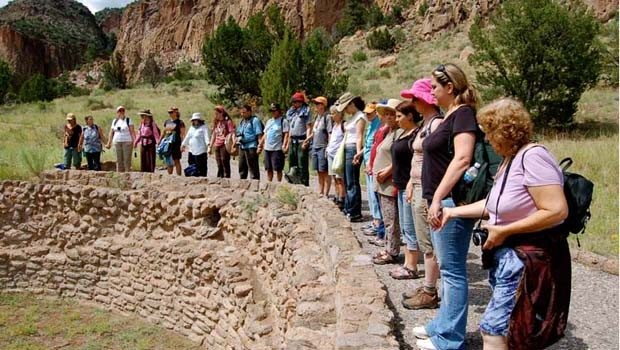 Published on March 29th, 2014 | by Natural Awakenings Publishing Corp.
0
Earth Healing People Immersion
Maria Yraceburu in partnership with Taa-naash-kaa-da Sanctuary is thrilled to announce the ground-breaking Earth Healing People Immersion, 24-day spiritual adventure. Two programs will be held in 2014 on the following dates: April 20 through May 14 and September 19 through October 13.
The Earth Healing People Immersion Experience (EHPI) is a comprehensive program offering participants a uniquely intimate and profound earth-relationship experience through camping, shamanic studywork, medicine wheel training, sacred site excursions, elder visits, land service, community celebration, and more.
"The EHPI is for you if you feel motivated to gain a deeper understanding of a very different relationship with earth, and to yourself, by living as a member of the Yraceburu Family, participating in experiential learning activities, and actively engaging with the land through shamanic work and service," says Yraceburu.
The Immersion is designed to be synergistic. "Orientation and Education activities help you develop a deeper understanding and appreciation of your new environment, while setting the stage for further immersion and learning from deep within," explains Yraceburu. "Land Service allows you to get more involved in the family by lending your time and effort in land service, while reinforcing what you learn in your studies and exposing you to more intimate learning and indigenous sharing opportunities."
Maria Yraceburu is an award winning social motivator, who has been facilitating responsible ceremonies, workshops, pilgrimages and community-based eco-spiritual wisdom since 1972.
For more details, visit Taanaashkaada.org.