Local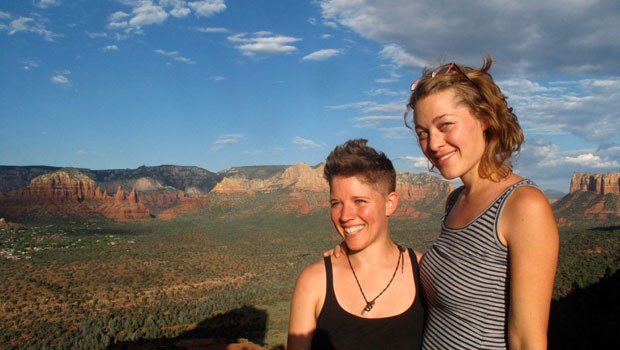 Published on March 1st, 2014 | by Natural Awakenings Staff
0
Mama Souls: Traditional Foods and Healing Services
Mama Souls is a brand new organization in Santa Fe started by Heathar Shepard and Jen Antill. The pair is rapidly making their way into the holistic health arena here in New Mexico and across the nation.
Mama Souls is rooted in traditional nutrition which offers the community nutrient-dense foods that support pregnancy, vibrant children, prevention and treatment of chronic and degenerative disease. Mama Souls is unique in its offering of nourishing foods because meals are based on individual needs and constitutions, as well as prepared with the highest quality ingredients that support robust health. Some of the items available to order from Mama Souls include: grass-fed beef tacos with local chili spices, seasonal soups and broths made from animals raised on pasture, homemade coconut milk or raw milk ice cream, and coconut kefir.
Mama Souls also offers nutritional consultations and classes that will rejuvenate one's commitment to health. "We also provide the community with relevant videos and podcasts about health and wellness that are available any time," says Shepard.
To order food, see a menu, or participate in a class or consultation with Mama Souls, contact Heathar Shepard at heathar.shepard@gmail.com or visit MamaSoulsNM.com.