Health Briefs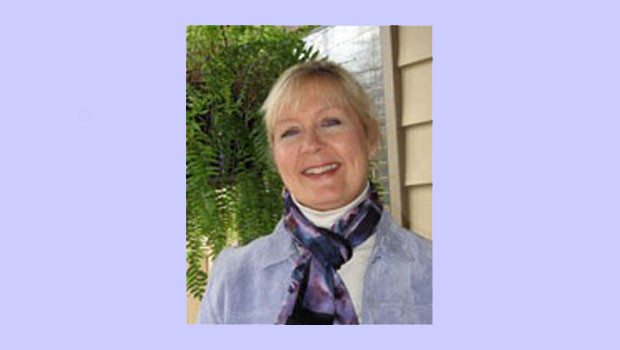 Published on March 1st, 2014 | by Dr. Anne Merkel
0
Facing the Dangers of Gluten
Eating gluten is being scientifically proven as unhealthy to many humans, and you may already feel the effects even if you are not diagnosed as sensitive to it.  Celiac disease is an autoimmune disorder specifically related to gluten, and there's a strong correlation between all other autoimmune conditions and the use of gluten.
Gluten sensitive individuals are more prone to developing an autoimmune disease on this partial list from over 100 unique conditions:
Addison's disease, autoimmune chronic active hepatitis, Crohn's disease, insulin-dependent diabetes mellitus type 1, myasthenia gravis, Raynaud's phenomenon, scleroderma, systemic lupus, thyroid disease and  colitis.
Mood disorders involving gluten sensitivities include ADD, ADHD, autism, depression and bipolar disease, and schizophrenia.
Nutritional deficiencies that may be early symptoms of anemia, osteoporosis, osteopenia and osteomalacia.
Neurological conditions affected by gluten include epilepsy, cerebral calcifications, brain and spinal cord defects in newborns born to gluten sensitive mothers, neurological problems, neuropathy, tingling, seizures and optic myopathy.
Other conditions related to gluten sensitivity include organ disorders related to the gallbladder, liver, spleen or pancreas; tooth enamel defects; and cystic fibrosis.
Dr. Anne Merkel is an Energy Psychologist who specializes is autoimmune disorders. Listen to a recording from her Autoimmune Coaching & Energy Therapy Support Group at http://is.gd/EZChange. Learn more at is.gd/autoimmunegroup.