Local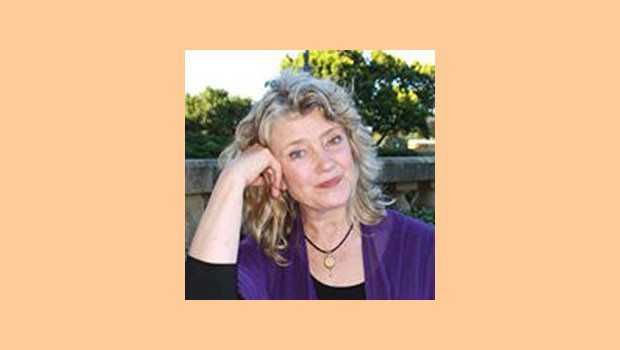 Published on March 1st, 2014 | by Natural Awakenings Staff
0
An Experiential Retreat with Judith Tripp
Judith Tripp, who has been leading the Women's Dream Quest at Grace Cathedral in San Francisco for over 25 years, will return to Santa Fe to give an experiential retreat called "SoulQuest: Seeds of Gratitude for the Journey" from 10 a.m. to 5 p.m. on Saturday, April 5.
Tripp uses the labyrinth as a central focus in her work of creating transformation, which involves ritual, psychological and spiritual exercises, movement, song and meditation. "This retreat will allow participants to come together as a community and to share and encourage each other in the process of transforming our lives, focusing on the theme of gratitude," says Tripp.
Judith Tripp has a Master's in Counseling and is a licensed Marriage/Family Therapist. She is a transpersonal psychotherapist and a Veriditas Certified Facilitator, as well as a musician who has recorded several CDs. She has been leading Veriditas sponsored Dream Quests around the world for over 25 years. She has recently published a book, Circleway, The Story of the Women's Dream Quest. Her website is Circleway.com.
The retreat is a qualifying workshop for the Veriditas Facilitator Training. It is intended for men and women, ages 18 and older.
Cost: $95 + lunch (or bring your own) advance; $110 (bring lunch) at the door. Discounts available for students, St. John's members and Labyrinth Circle Friends. Location: St. John's United Methodist Church, 1200 Old Pecos Trail, Santa Fe. To register, visit LabyrinthResourceGroup.org. For more information, call 505-982-0662 or email soulquest2014@icloud.com.