Local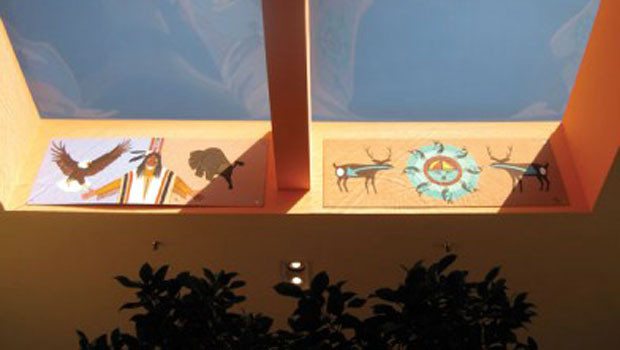 Published on March 1st, 2014 | by Natural Awakenings Publishing Corp.
0
21st Annual Women's Health Fair
This spring DeVargas Center puts wellness first during the 21st annual Women's Health Fair being held from 9 a.m. to 3 p.m. on April 26.  In addition to over 90 vendors from all over northern New Mexico, DeVargas Center will unveil its own strong pulse on health and wellness in its newest tenant, Light Vessel and Love Yourself Café.
Light Vessel will join an impressive lineup including vendors and health providers ranging from the traditional to the alternative while mixing in a plethora of heralded services such as medical health screenings, massages, spiritual readings, makeovers and the like.  All vendors come with the desire to reach out to, educate and heal northern New Mexico women and their families.  Another unique aspect to the Fair is that it is free to the public; with the exception of a nominal greatly reduced fee for some of the health screenings, everything offered at the Fair can be enjoyed by all at no cost.
For the second year in a row, TriCore Reference Laboratories comes aboard as the health screening provider and sponsor.  The Lab will include the standard annual screenings for cholesterol, blood glucose, thyroid and more.
Entertainment, complimentary classes and the ever-popular giveaway packages round out the day.
DeVargas Center is the only grocery-anchored community mall in north Santa Fe.  The Center features over 50 unique stores, restaurants, a theater and free parking and is easily accessible at the corner of Paseo de Peralta and North Guadalupe Street.
Vendors can acquire registration materials at DeVargasCenter.com, "upcoming events" on the home page, or by calling Ellen at the DeVargas Center Management Office at 505-982-2655 or emailing edickens@frpltd.com. Registration is $110 for businesses and $45 for non-profits.