News Briefs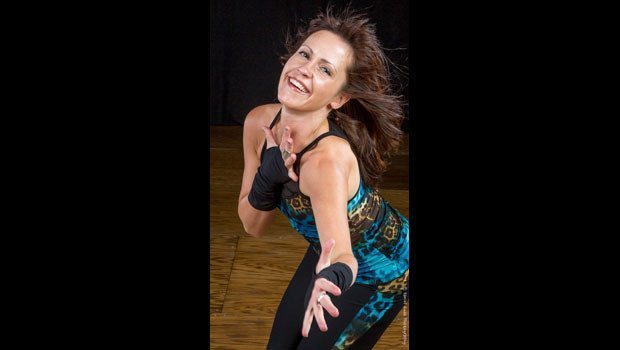 Published on February 2nd, 2014 | by Natural Awakenings Publishing Corp.
0
Transform Your Inner Healer with Nia
This February, BODY of Santa Fe will launch Nia School, an ongoing module-based training program that encompasses the Nia Technique White Belt Trainings, special workshops, mentoring and practice teaching opportunities, all designed to build the Nia community at BODY and within Santa Fe.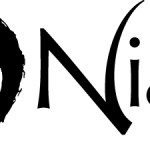 Led by the 2013 Nia Technique International Teacher of the Year, Kelle Rae Oien, the first Nia School offering will be the White Belt Training, February 20-23 and March 1-3. This training is designed to offer both long-time Nia lovers and those brand new to the practice an opportunity to deepen their body awareness, harness self-love and, if so desired, begin a career as a Nia teacher.
Oien, a Nia Black Belt and world-renowned Nia Technique Faculty Trainer and Educator, currently teaches daily Nia classes at BODY. "I love sharing my integrative perspective of the body and teaching new ways of creating systemic health and wellness by synthesizing anatomy, movement, somatics and therapeutics," she says.
Nia blends dance arts, martial arts and healing arts with a whole-body approach that emphasizes feeling good over simply looking good. The practice pumps up the heart, sparks the spirit, lubricates the joints, motivates the mind, releases tension, improves balance and tones muscles through expressive movement and mindful awareness. Nia is accessible to all and moves are designed to be adaptable by students according to their own intuition. Oien also describes the practice of Nia as a way to "transform the healer within."
Location: 333 Cordova Rd. Santa Fe, NM. For more information, call 505-986-0362 or visit BodyOfSantaFe.com.