Feature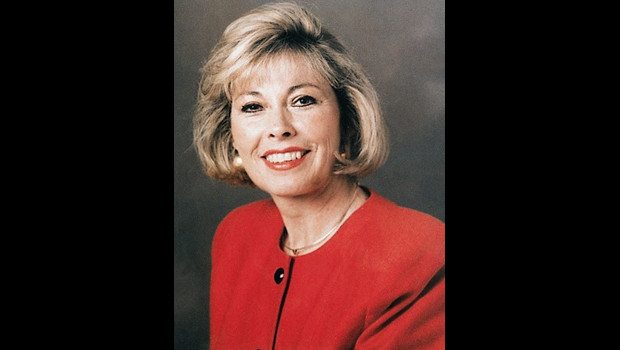 Published on February 2nd, 2014 | by Bill Tinsley
0
March 8 – Unity Spirtual Center ABQ – Talking with Barbara Lane about your Soul's Passage
A painful relationship ends. For one person the pain turns to anger and the anger leads to another painful relationship. For the other person, there is focus on learning and an ideal to work toward. Being thankful for lessons learned can lead to a partner, a relationship and a home that are a little bit of heaven. We grow to heaven and happiness through the ideals we set and the lessons we learn.
Wouldn't it be nice if we could examine more ideals and lessons to find the life, career and relationships that are truly rewarding. We have a hidden treasure chest that does just that. It is filled with the hopes and dreams, mistakes and victories of many lives. Barbara Lane can help you get in touch with those lives and help you build on the many lessons in a positive way.
Barbara Lane, PhD, is a clinical hypnotherapist in private practice trained by some of the foremost regression therapists. A regression researcher, Dr. Lane has been interviewed on numerous TV and radio shows nationwide. Her work has been featured on Sightings and in newspapers such as the Washington Post. She has authored three books, and numerous self-help workbooks and CDs.
Bill:  How is the subconscious mind related to reincarnation and how can it change your life?
Barbara:  Your subconscious mind holds the memories of your soul's history through time. This includes the talents and wisdom you've learned as well as "soul bruises" that can manifest in your current life as repeat patterns. One of the most effective ways of resolving these ingrained patterns or "imprints" is to address it at its root cause—which could be a past life. Once you have resolved it there, the positive change is often manifested in your current life.
Bill:  Why should reincarnation be studied?
Barbara:  Reincarnation gives you a framework from which to view your life as a series of chosen life lessons. Realizing we made "mistakes" in other lifetimes, or even this one, we are able to make the corrections and become less judgmental of others, and ourselves, in the process. We understand more deeply that our life and our choices have meaning and consequence and we may become more motivated to operate from loving kindness and a spirit of forgiveness and gratitude.
Bill:  What is a regression and how is it related to soul growth?
Barbara:  Through hypnotic relaxation, one is able to access their subconscious. When directed by a facilitator, the subconscious can move to a past-life and address a lifetime pertinent to a current life lesson. When you actually experience or relive segments of a regression, you may get more in touch with your then-choices. From your soul's perspective, you can observe the then and now as your soul's growth. You can more easily align your body, mind and spirit to your current ideals and spiritual goals and help lift yourself to new levels of awareness and clarity.
Bill:  How can we maintain this new awareness and reinforce new life-enhancing behaviors and thoughts?
Barbara:  After processing wisdom from the regression, you will then be given hypnosis tools to rewrite this life's script. You will be able to daily tap into your subconscious and continue to repattern behaviors and positive outcomes. By using your subconscious consciously, you can truly create miracles in your life and become aware of the miracles that were always there.
Dr. Barbara Lane will speak at the Unity Spiritual Center Albuquerque on March 8. For more information call A.R.E. Headquarters at 800-333-4499 or Wanda Barrows at 505-890-0878.