Business Profile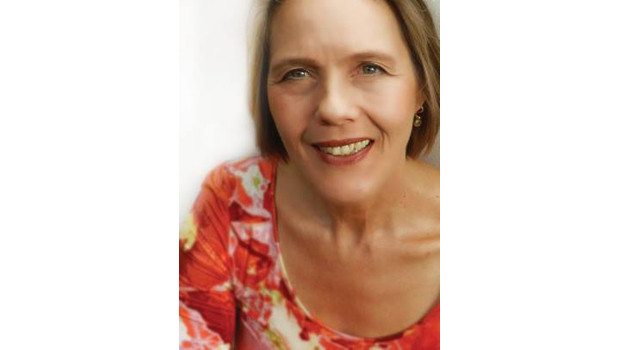 Published on February 2nd, 2014 | by Natural Awakenings Publishing Corp.
0
ReConnective Therapy
Annette Cantor-Groenfeldt
Senior Alexander Technique teacher, RCT practitioner
HealingThroughAlignment.com  
"The healing journey starts from within our own selves," says Cantor-Groenfeldt who makes discovering this path a creative process. Her clients quickly develop awareness of the way they move, finding confidence in preventing injuries while exercising or managing degenerative symptoms.
Through ReConnective Therapy, Cantor-Groenfeldt helps her clients connect with their energy body to create physical health and profound relaxation.
Her Self Healing Group at Santa Fe Soul is a safe circle to relax deeply into your source of healing. "Receiving an RCT treatment and sharing and reflection are all part of learning about your own healing process," she says.
In-office, phone and long distance sessions are available.
Upcoming RCT Self Healing Group at Santa Fe Soul is being held Tuesday, February 11, from 6 to 8 p.m. Valentines special: bring a friend for free. To register, call 505-670-0474.