News Briefs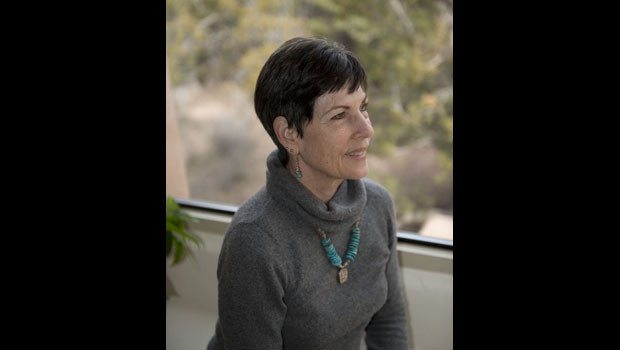 Published on February 2nd, 2014 | by Natural Awakenings Publishing Corp.
0
Beautiful, Handcrafted Jewelry Designs
Local jewelry designer Diana Kirkpatrick recalls when she was first attracted to the art of jewelry making. "As I was growing up in the Washington, DC, area my family vacationed in the mountains nearby," she says. "I was entranced by the crafts and jewelry I saw and I resolved to learn to create beautiful jewelry myself."
After completing a PhD in physical chemistry, Kirkpatrick learned everything she could about making jewelry:  studying lapidary arts, silversmithing, and lost wax casting. "I also began working with twisted and wrapped wire in my jewelry designs," she says.
Her inspiration comes from textures and patterns in nature. "Although I sketch out most of my designs, fortuitous coincidences can often inspire a new approach that wasn't considered at the start."
For custom pieces, Kirkpatrick works with each client to create a combination of design and materials that reflects their aura and personality.  "Ultimately each piece becomes a comfortable art object they love to wear," she says.
Recently, Kirkpatrick has been studying repousse' and chasing. "These timeless techniques are a terrific way to add depth to my designs," she adds.
For more details about her jewelry parties, and to view her work, visit DianaKirkpatrick.com.