Business Profile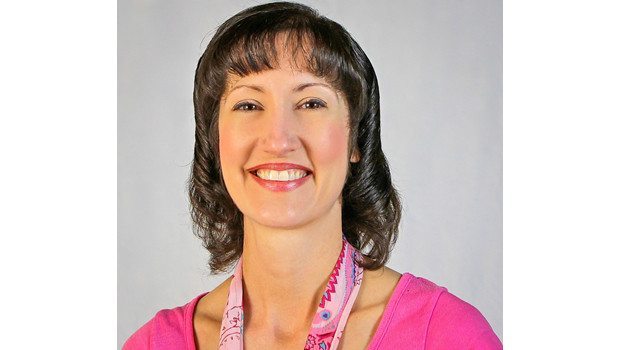 Published on December 29th, 2013 | by Natural Awakenings Staff
0
Intuitive Readings
Intuitive healer and Reiki Master, Chantal Fidanza, perceives her role as that of a midwife assisting her clients to give birth to a stronger and more effective connection to their highest state of being. She lovingly guides her clients as they retrieve the deepest wisdom from their highest self in order to remove blocks and open channels within their energy field, thus facilitating physical, emotional and spiritual healing.
Because Fidanza provides a mirror of health for her clients, they are able to tap into the wellness that is already present within their being. No matter how out of balance or "unwell" the client my feel in the moment, the energetic reflection provided by Chantal allows well-being to emerge.
Her work is similar to an intuitive, psychic, or energy reading. During a session, she receives information regarding a client's energy field along with messages pertaining to the client's well-being or guidance needed to reach that state.
Clients are provided with instructions in grounding and techniques for meditating and clearing the energy field.
Like many healers, Fidanza's talents emerged as a result of her own need for healing. Her personal transformation inspires her to share her knowledge and gifts with others.
For more information, call 505-438-1074 or visit YourDivineLight.biz.