Health Briefs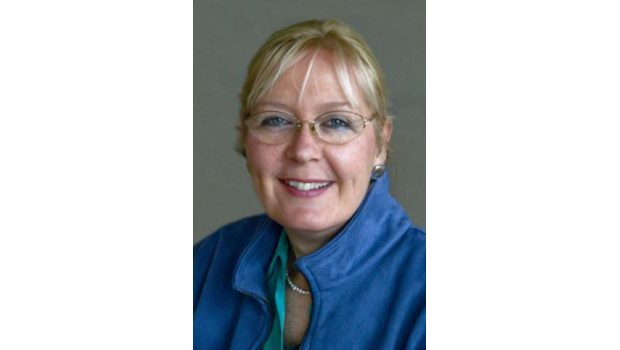 Published on December 29th, 2013 | by Natural Awakenings Staff
0
Expect More for 2014
When Karen became certified as a Life Coach she wanted more to offer her clients. She decided to become certified as an Energy Therapy Practitioner to help clients when they hit subconscious barriers to or sabotaged their success. Soon her practice was thriving, but she was resistant to using social media, creating a blog or website. Again she turned to energy therapy to clear her own inner blocks. Now she is very busy and supporting others to thrive just as she does.
Kathy is a massage therapist who uses EFT/ Emotional Freedom Techniques tools to help her clients unkink and clear issues that go deeper than the tissues.
Mark is an excellent chiropractor who realized that his patients often have issues caused by emotional trauma. When he uses Energy Therapy in his practice he identifies the meridians holding emotional charge or energetic blockage and he easily clears them via approaches that clear the body memory of the emotional issue. His patients hold adjustments better, get well quicker, and absorb nutrition more thoroughly now.
Dr. Anne Merkel invites you to learn more about adding Energy Therapy to your practice or becoming a Certified Practitioner, go to: http://is.gd/Expert .