Feature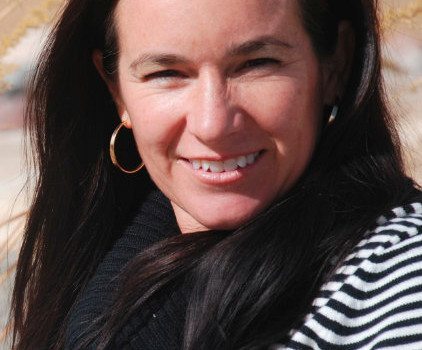 Published on November 25th, 2013 | by Publisher, Natural Awakenings New Mexico
0
Yoga for Children with Special Needs
Indigo Healing Arts has recently opened in Santa Fe offering individual Yoga Classes for children with special needs. Yoga for the Special Child ™ is a gentle and safe comprehensive program, designed specifically to benefit children with Down Syndrome, Cerebral Palsy, Attention Deficit Disorder, Attention Deficit Hyperactivity Disorder, Learning Disabilities and other developmental delays.
The therapeutic program offers an integrated series of balanced yoga poses designed to increase body awareness, develop strength, increase flexibility and foster independence. Specialized breathing exercises, massage therapy and deep relaxation help to improve concentration, focus and improve the quality of their lives.
Owner Linda Sampson is a Certified Practioner for the program. Yoga for the Special Child ™ since 2006. She brings her gentle attention, intuition and depth of awareness into each session with a light and fun focus.
Michael Ducharme an 11 year old boy with Cerebral Palsy said "Yoga makes me feel better. "  
Linda, who trained under Sonia Sumar, the creator of Yoga for the Special Child is a Registered Yoga Teacher and has been a Licensed Massage Therapist since 1991 # 6756.
Location: 1210 Luisa St., Suite # 4, Santa Fe NM. Call Linda for an Appointment AT 505-919-9434 or email Linjsamp9@yahoo.com  For more detailed information please visit the main website for Certified Practioners's in the U.S. and internationally, www.specialyoga.com.