Feature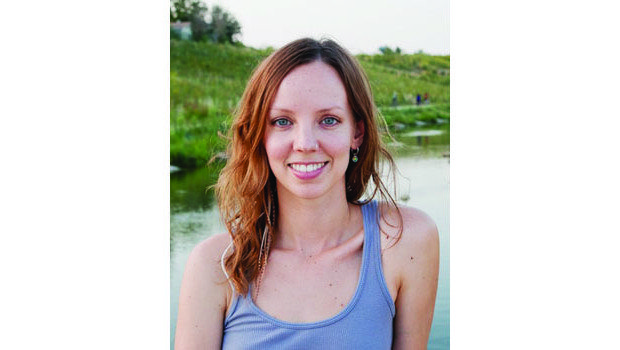 Published on October 31st, 2013 | by Natural Awakenings Staff
0
Studio Sway Offers AyurYoga
Studio Sway, a boutique fitness studio in central Albuquerque, is now one of only a few studios in the city offering AyurYoga®. Ayuryoga, created by Dr. Vasant Lad of the Ayurvedic Institute, is a unique blend of classical Hatha Yoga, pranayama, mudra and meditation practices to harmonize the mind, body and soul following basic Ayurvedic principles. This class is invigorating, healing and rejuvenating, and is appropriate for all levels of yoga experience.
The course is taught by Debby Andersen, a certified AyurYoga teacher and Ayurvedic Practitioner through the Ayurvedic Institute (Albuquerque, NM), as well as being certified to teach Hatha Yoga through Yoga Vidya Gurukal (Nasik, India). She offers a unique approach for healing, alleviating stress, restoring balance, and cultivating awareness. Andersen serves as a gentle and compassionate guide helping others peace and alignment with their true nature.
Classes are available on Fridays from 10:15 to 11:15 a.m. and Sundays from 10:45 to 11:45 a.m.
Fee: $10 drop-in or $90 for a 10-class card. Location: 1100 San Mateo Blvd. NE #32. For more information, call 505-710-5096, email studiosway@gmail.com, or visit StudioSway.com.