Health Briefs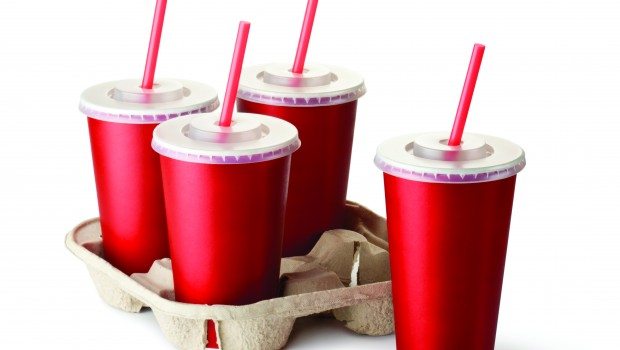 Published on October 29th, 2013 | by Natural Awakenings Publishing Corp.
0
The Killer Called Sugar
A new animal study from the University of Utah, in Salt Lake City, reports daunting results. Female mice that consumed the equivalent of a human drinking three cans of soft drinks a day doubled their death rate from all causes. The study further showed that fertility rates dropped dramatically in male mice and their innate ability to defend their territory diminished. All of the sugar-saturated mice performed poorly on cognitive tests.
The lab mice received a diet in which 25 percent of their total calories came from sugar (not high fructose corn syrup, which carries substantial additional health risks). That's an amount commonly consumed in the Standard American Diet, easy to do in one sitting via a super-sized soft drink.