Feature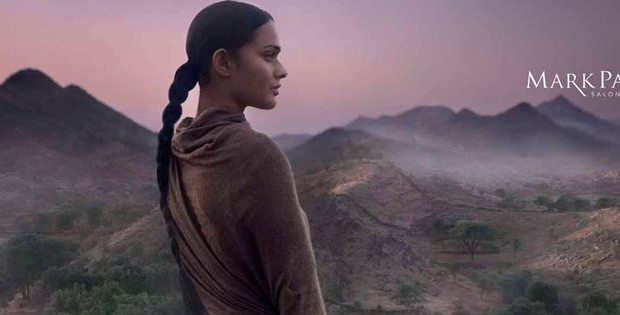 Published on October 16th, 2013 | by Publisher, Natural Awakenings New Mexico
0
Nov. 9th – "Do Hair Do Good" Hair Fashion Show Benefit for Carrie Tingley Hospital Foundation
Do Hair Do Good is a hair fashion show benefiting the Carrie Tingley Hospital Foundation, held at the Albuquerque Convention Center on Saturday November 9th, 2013 at 7:30 p.m. Come see a riveting and cutting-edge hair show presented by Mark Pardo SalonSpa.
One hundred percent of the proceeds go towards Carrie Tingley Hospital Foundation, whose mission is to enhance the lives of their patients and of special needs children throughout New Mexico. Founded in 1963, Carrie Tingley assists families with their medical and daily living needs, and also offers long-term assistance, education, funding for research, and quality-of-life programs such as a summer wheelchair sports camp. Every year, thousands of special needs children are served.
Tickets to Do Hair Do Good are $20 for adults and $15 for students. Students will need to show their student i.d. at the event.
The event will showcase global trends in hair styling while raising money for the children of the Carrie Tingley Hospital.
at Albuquerque Convention Center
401 2nd St NW
Albuquerque  NM 87102
(505) 768-4575
November 9, 2013 7:30 pm – 11:00 pm