Classifieds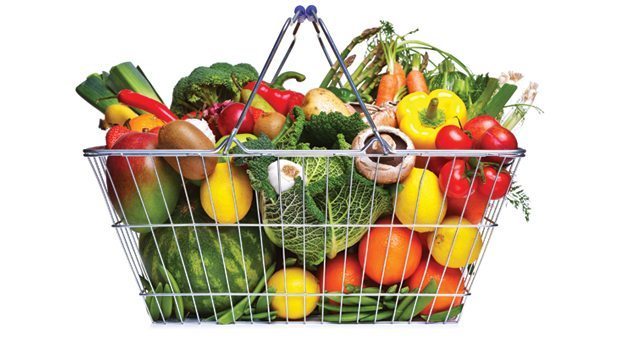 Published on October 1st, 2013 | by Publisher, Natural Awakenings New Mexico
0
October 13 – Classified
COACHING
HORSE INSPIRED LIFE COACHING WITH OUR HEALING HERD – You will be guided by our horse and human coaches on a unique journey to connect with your inner source of strength and spirit. Explore your inner landscape and discover what changes are needed to create a life of abundance and peace. No Horse Experience Necessary!  $145. Healing Through Horses, 21074A Hwy#84, Abiquiu, NM. 505- 685-0596. Judy@healingthroughhorses.com.
HORSE INSPIRED LIFE COACHING WITH YOUR HORSE AT YOUR HOME – Do you feel a special connection with your horse and would like to enhance your relationship and discover your true calling in life? Learn while partnering with your own horse as your guide. Two 2 hour horse inspired coaching sessions with your own horse. $395 for 3 months of personal coaching with your horse plus 10% off any future retreats you attend at Healing Through Horses. 505- 685-0596. Judy@healingthroughhorses.com.
PERSONAL COACHING IN THE PRIVACY OF YOUR HOME – I will travel to your home where we will begin your personal journey as you open your heart and mind and allow yourself to learn about your hidden gifts and talents! Receive proven and effective personal coaching methods to support your journey, email support between coaching sessions as you discover your inner brilliance! Three 3 hr personal coaching sessions per month in the comfort of your home. $350. 505- 685-0596. Judy@healingthroughhorses.com.
 INTUITIVE SPIRITUAL READINGS
INTUITIVE SPIRITUAL READINGS – Provide you with guidance regarding your life purpose as well as the spiritual empowerment information appropriate for this stage of your journey. Intuitive Spiritual tools may include Tarot, Angel Cards and/or Pendulum. Call or email today to schedule an hour long "in person" or telephone session. Carolyn Bates: Certified Life Coach; Life Transitions Coach; and Intuitive Spiritual Counselor. 817-988-2398 or iam@carolynruthbates.com.
 MASSAGE
THERAPEUTIC AND RELAXING MASSAGE – Paul Borisenko specializes in Classic Swedish and Russian Clinical Sports techniques. Added treatments include Reflexology and facial massage. His services extend to the needs of the homebound and geriatric clients. Paul uses only top shelf organic lotions and natural Asian/Ayurvedic tinctures and products. On location and by appointments. Santa Fe. 312-388-7285. SoulandBodyDepartment@gmail.com.
RETREATS
PRIVATE HALF AND FULL DAY RETREATS FOR WOMEN WITH HORSES − Held in a serene and private setting, experience how our incredible herd of horses will assist in your personal healing. Create the life you deserve, embrace new levels of personal freedom. No Horse Experience Necessary! Dates available to fit into your personal schedule. Healing Through Horses, 21074A Hwy#84, Abiquiu, NM. 505- 685- 0596. Judy@healingthroughhorses.com
 YOGA
GENTLE SLOW STRETCH YOGA −  Suzanne Hruschka, LMT #2232. Tijeras, NM. 505-286-1887. www.nmmassageandyoga.com.