Spotlight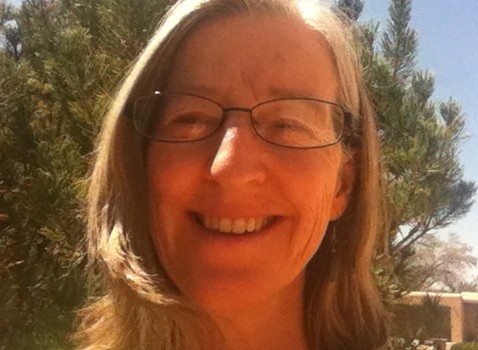 Published on October 1st, 2013 | by Barb Culbertson
0
Healing Wisdom from Ancient Ways
Three and one half years ago Nikki (the client's name has been changed to protect privacy) was diagnosed with inflammatory breast cancer which is an aggressive type of breast cancer. Although the cancer has come back three times since she stopped taking radiation and chemotherapy treatments, her own efforts to change her lifestyle and her willingness to learn self-healing techniques that practitioner Barb Culbertson shares with her, along with Culbertson's healing skills, allows the cancer to leave her body.
Before Nikki arrives Culbertson creates a ceremonial space full of unconditional love that will hold and feed her client's healing. She cleans the space with sage in the ways of the Ka Ta See people and use sprinkles of tobacco to welcome spirit guides.
As Nikki lays on the table, Culbertson cradles her head, acknowledges her spirit and ask permission to do the healing work they are about to begin. Throughout the session Culbertson communicates with the intelligence of Nikki's body, and the spirit guides present, all working together to create changes and understandings that produce health.
The Ka Ta See healing tradition is known to be 50,000 years old is a win-win-win tradition. The client wins. They gain health and wisdom. The practitioner wins by having the honor of contributing their skills to the healing. The disorder wins. In the Ka Ta See tradition disorders are known to bring healing messages for the client. After their job is completed they are glad to leave the body.
It is easier now for Nikki to let her Ka Ta See healer know quickly when she senses the inflammation and tiredness coming back.  She doesn't feel powerless now and that reduces the anxiety caused by the re-occurrences. They work together.  They both keep close watch over the symptoms as they change and eventually go away again.  They've learned how to catch the cancer when it has a small momentum which makes it easier to remove from her body.
The prognosis for inflammatory cancer is 18 months from diagnosis. After recently caring for her dying mother for several months she is now exploring what more she might want to do with her life.