Current Edition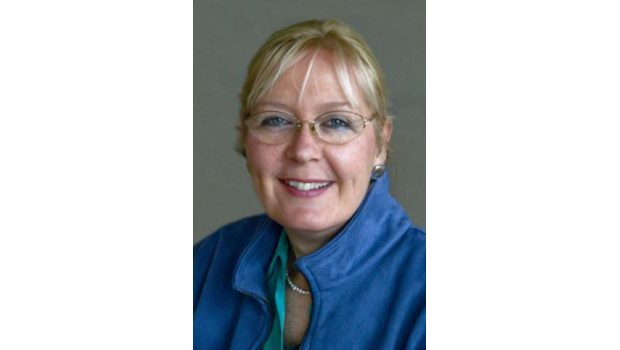 Published on September 30th, 2013 | by Dr. Anne Merkel
0
Energy Therapy Supports Wholistic Medicine
Energy Psychology and Energy Medicine are newly accepted fields of scientific study and clinical application, supported by quantum physics. Energy Therapy modalities are utilized in both disciplines and scientists are currently studying why and proving how they work so effectively.
To best treat the whole person a health practitioner may consider partnering with an Energy Therapist or adopting Energy Therapy techniques into a practice. The patients of chiropractors, osteopaths, naturopaths, medical doctors, who receive these approaches seem to respond much better to traditional treatments, adjustments, meds; and often by clearing the emotional or energetic block that causes a physical condition, the patient recovers with little intervention by the physician.
The best way to learn about Energy Therapy is to experience it first-hand as support to build a practice, attract the right staff and patients, overcome personal fears, past traumas, limiting beliefs, self-sabotage, or recurring negative cycles. There are ET training and certification programs for health practitioners available in all forms.
Author's Bio: 
Dr. Anne Merkel, Energy Psychologist and student of Energy Medicine & Naturopathy, focuses on body-mind-spirit balance in her private work with individuals and Health and Wellness Practitioners such as chiropractors, medical doctors, naturopaths, therapists, and coaches. Learn more at: http://ArielaGroup.com or http://is.gd/Expert.ng why and proving how they work so effectively.