Current Edition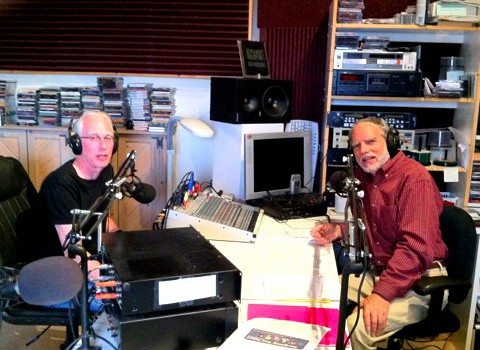 Published on August 31st, 2013 | by Publisher, Natural Awakenings New Mexico
0
Rudi Rap
Kind Mind
submitted by Alan Hutner, AKA Rudy. The following are the lyrics to a transformational Rudy Rap song aimed to end the mind wandering trap of scattered control through a meditation's role.
What's a Kind Mind?
How does it relate to the Divine?
Well this morning I got the sign
Not just for the mind to resign
Rather to train it
To step in time
With the Divine
Tapping into the universal mind
One mind-all Divine
The key
As I now see
Is related to false identity
For if Divinity is "All That Is"
What I perceive as separate
Creates the original "diz"
Forget original sin
That's a has-been
Thought comes out of the silence
When you create Source alliance
With meditative compliance
Rest in peace
Too often relatively brief
To see the benefit you reap
Preventing un-controlled mind creep
Non-dual to the Divine
By control of thought and mind
Relax into the One
And all will be fine!
Alan Hutner, AKA Rudy, is the host of some radio talk show. For more information, call 505-466-2616 or visit www.TransitionsTeleseminars.com.