News Briefs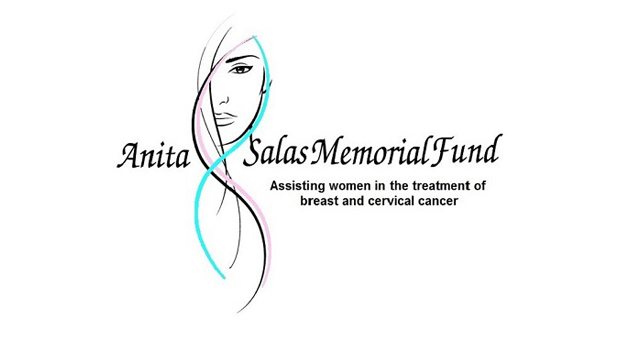 Published on August 30th, 2013 | by Natural Awakenings Staff
0
Women's Health Fair and Educational Seminar
On Saturday, September 28, the Anita Salas Memorial Fund, in collaboration with the Central New Mexico Affiliate of Susan G. Komen for the Cure®, presents "Beauty and the Breast 2013."  The 16th Annual Breast Cancer Educational Seminar, being held from 9 a.m. to 4 p.m., and the Women's Health Fair, being held from 8  a.m. to 2 p.m. takes place at the Isleta Casino and Resort in Albuquerque, New Mexico.
Highlights of the educational event include a Keynote Address by Larry Dossey, MD, renowned physician and author of The Power of Premonitions: How Knowing the Future Can Shape our Lives, Healing Words: The Power of Prayer and the Practice of Medicine, and many other books. Other highlights include a featured panel of exceptional cancer experts, moderated by Melanie Royce, MD, including Anthony Miller, MD; Sandra M. Mueller, MD, PhD; Jane Kanowitz, MD; Calvin Ridgeway, MD; and Amit Garg, MD; discussing breast cancer care.  Special topic presentations are also planned by Arti Prasad, MD, from the UNM Center for Life, as well as Brian Potts, MD, from the High Resolution Women's Imaging Center.
The Women's Health Fair includes therapeutic massages, women's wellness representatives, acupuncture, beauty aids, jewelry and many other services supporting breast cancer patients.
Proceeds from the event benefit the Anita Salas Memorial Fund.  Established in 1996, the ASMF has helped over 1700 women receive valuable and much-needed cancer services and care.
Location: 11000 Broadway SE, Albuquerque.  For event registration details, visit AnitaSalas.org. For questions call 505-899-2128.