Local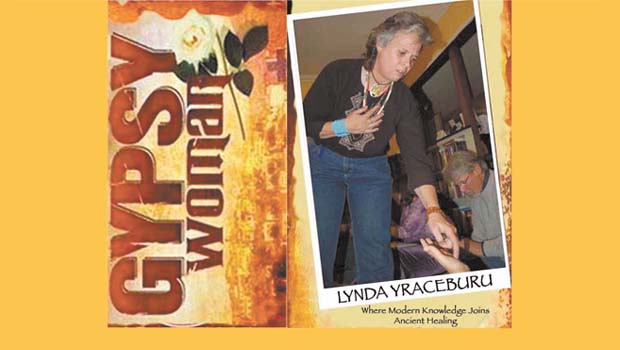 Published on August 30th, 2013 | by Natural Awakenings Staff
0
The Ultimate Women's Healing Getaway
For over two decades Lynda and Maria Yraceburu have inspired women to explore life around them.  Now's your chance to experience to experience the very best of the Yraceburu's distinctive nurturing.  Retreat attendees can experience these lineage WisdomKeepers exclusively. "This retreat will entertain, inform and engage you in your life from a whole new perspective," says Lynda. "Each retreat is choreographed specifically to your needs—no one else on 77 acres of paradise but you and the Shimas!"

"How have you withstood the force of Soul Sickness without losing the drive to become more in your potential?" asks Maria.  "Are you one of the more energetically sensitive people?  And, how can a drum open you up to receive more love into your life?  These are just a few of the mysteries the Shimas will explore with you in this fascinating retreat."

Through amazing Gypsy and Apache healing techniques and concepts, retreat attendees will receive an intimate healing from Earth.  And, as a bonus, also included are eye-opening meditations in the 11-Circuit Labyrinth and the Dreamer's Medicine Wheel. "These tools will carry you through transdimensional layers of information to illuminate the evolutional process that is taking place within you," says Lynda. "With the help of the Shimas and other earth connecting experiences, explore the complexities of your life in astonishing detail."

Presented by HealingWays at Taa-naash-kaa-da. For more details, visit Yraceburu.org/getaway.html.