Local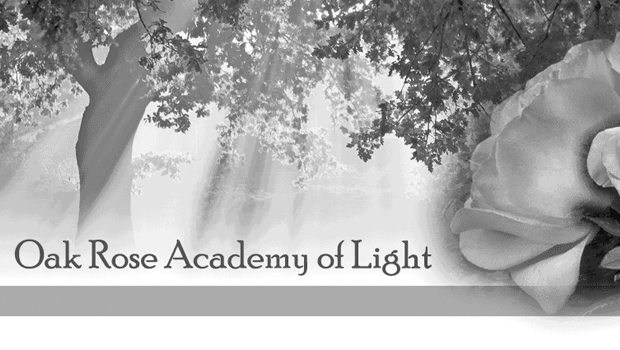 Published on August 30th, 2013 | by Natural Awakenings Staff
0
Nova Earth Master Class September 16 – December 16 / 8 Bi-Weekly Classes
The Oak Rose Academy of Light is once again offering an 8-week Nova Earth Master Class. These classes are conducted by the Ascended Master Serapis Bey through his disciple and voice channel, Reverend AliceAnn Melchizedek.

"Each class provides you with a new view of Earth as it is now forming in 5D modality," says Rev. AliceAnn, "and gives you the opportunity to grow in consciousness, learn the Higher Teachings of all Ascendeds, and develop your own spiritual awareness of these new paradigms. Engagement with the overlighting Master is fulfilling, exciting and very rewarding."

"In each 3-hour class you are asked to respond to what we are learning, not as an academic process, but rather as a deep soul reflection so that each person can hold to the experiences given by the Master during our time with him," explains Rev. AliceAnn. "The Teachings of Shamballa are of the highest formations within the Realms of Light, and they teach us as much as we can absorb for our Highest Good and soul awareness; nothing in these classes is or should be academically viewed. The more we put into our awareness during this most sacred time of Earth's Transition, the more we will be ready to serve as Emissaries of God and the Realms of Light."

Cost: $60 per class, payable in advance, or $400 (discounted for all 8 classes). Check, cash or PayPal accepted. To register, visit OakRoseAcademyOfLight.com/master_classes.html or contact Rev. AliceAnn at 505-660-5278 or email Rev.AliceAnn@OakRose.net.