Healing Ways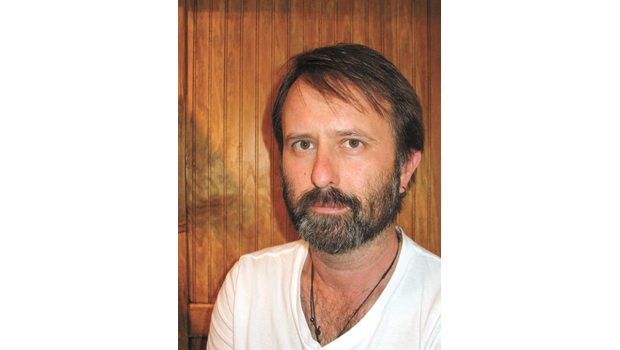 Published on August 30th, 2013 | by Natural Awakenings Staff
0
Massage Secret is Available Now
Paul Borisenko was born and raised in Chicago to immigrant Ukrainian parents that used "old world remedies" or, by today's term "holistic", and massage, as an integral part of healing. Because of his strong upbringing, he understands how important it is to empower his clients in taking control of their own health and well-being. His nurturing touch and relaxed and professional presence allows him to work well with a variety of clients. From boxers to ballerinas who are recovering from accidents, sports injuries and chronic pain, Borisenko is particularly focused on approach that addresses the root causes of the injury or discomfort.

More recently, he has become an apprentice to Oleg Boumier whom he'd invited to teach in Santa Fe. "Oleg Boumier is the only teacher of Russian Sports Massage on this continent. It's the most groundbreaking and secret form of massage from behind the iron curtain," shares Borisenko. Under Oleg's training, I'm expanding my practical knowledge to include innovative techniques, making my massage very distinctive and effective."

Harmony Studio is located at 501 Franklin Ave., Santa Fe. Office hours are Mondays and Thursdays from 3 to 8 p.m. For more details, call Paul Borisenko at 312-388-7285.