Local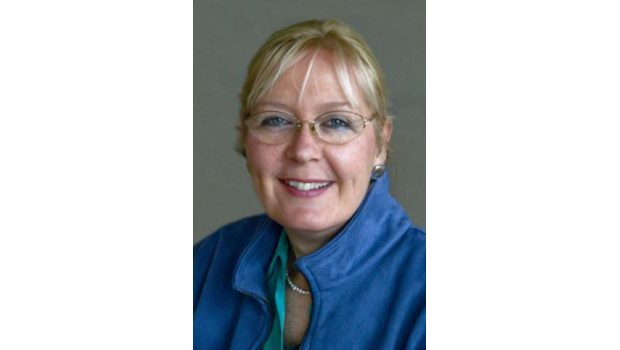 Published on August 30th, 2013 | by Natural Awakenings Staff
0
Cutting Edge Technique Keeps Mind, Body and Spirit Fit
Louise Hay adds this to her affirmations; Jack Canfield shares it with business audiences world-wide; Wayne Dyer, PhD, writes about it; Cheryl Richardson coaches with it; Drs. Christiane Northrup, Mark Hyman, Norm Shealy and Joe Mercola share it with their patients; and Lisa Garr shares it in her radio interviews. "What do these visionaries, teachers and health professionals all have in common?" asks The Corporate Alchemist and founder of The Ariela Group, Dr. Anne Merkel.


They all use Meridian Tapping in one or more of the following forms: Emotional Freedom Technique (EFT), Applied Kinesiology, Energy Medicine and Neuro Emotional Anti-Sabotage Technique, to name just a few. "These modalities are being used by individuals and practitioners worldwide with successful results in clearing trauma-induced emotions that can cause stress, self-sabotage, recurring negative cycles, depression, pain, dis-ease, chronic conditions, autoimmune disorders and more," explains Merkel.

Dr. Anne Merkel teaches individuals, coaches, physicians, health and wellness practitioners how to add Energy Therapy modalities to their lives and practices. "And, if you are ready to follow their lead, then September is the time to jump on-board," says Merkel. "Based on acupuncture, easy-to-apply energy therapy tools incorporating meridian tapping or holding can help you personally, and support clients/patients in your practice."

Learn about Practitioner Training and Mastermind Calls, Energy Therapy Practitioner Certification, Autoimmune Coaching, Energy Therapy Support, and more at is.gd/PractitionerMastermind. Plus, see Dr. Anne Merkel's many other products and services at ArielaGroup.com/products.