Wise Words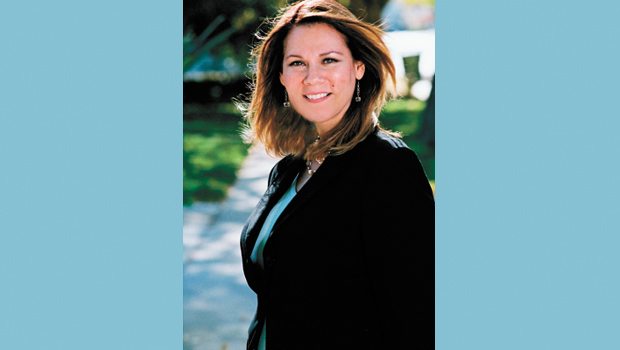 Published on July 29th, 2013 | by Shereen Noon
0
Heal Yourself
I was 26 years old when I healed myself of cancer. I was 22 when I first chose to go through Hodgkin's Disease. I went through six weeks of radiation the first time. I was 24 and went through a year of chemotherapy the second time. The third time I chose cancer at 26, I chose to stop poisoning my body.
Why do I use the word "chose?"  Because I am not a victim of my body, my cells, or the people or events that show up. I choose everything in my life. I took classes and read lots of books on how our thoughts actually create our reality. I searched out every way I could find for healing myself. By the time I chose the third tumor, I knew I had the ability and the power. It took about six months, but I healed myself of cancer.
Although my book, Heal Yourself will not be available until winter of 2013, here are a few topics that will be discussed:
Everyone has cancer all the time; it's just abnormal cells.
Don't be afraid, you have complete control over your well-being.
You can heal yourself. Your body is your best friend.
Your cells are trying to communicate something with you. Make the changes they're asking for.
Chronic negative thoughts create malfunctioning cells. To live in a healthy state of being may be as simple as letting go of judgment, the biggest killer of life. Start thinking in terms of questions instead of judgments to put yourself in a state of receiving. Ask, "How does it get any better than this?"  Do only what feels light to you and let go of anything that feels heavy. Stop making everything wrong, and start asking, "What's right about this I'm not getting?"
Eat organic foods that nourish your cells…or don't. In truth, you can eat whatever you want—your thoughts affect how your cells function. You're not a victim of anything, including food. Exercise and oxygenate your body. Have Chelation Therapy to remove heavy metals like lead and mercury, which most of us have in our bodies. Heavy metals and toxins cause cancer, heart disease, diabetes and many other diseases. Choose healthy relationships. Avoid people who constantly make you wrong or limit you. You are an infinite being with complete power over your happiness and health.
Know you can heal yourself. Anyone can do it and you have so many more options than I had 28 years ago. Believe in you and take one step at a time, trusting that your amazing life is just beginning. Then write an article about how you healed yourself and share your story with the world!