Local Insights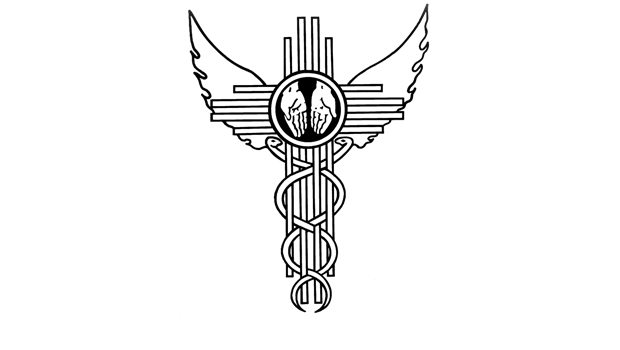 Published on July 29th, 2013 | by Natural Awakenings Staff
0
Become a Natural Therapeutic Specialist or Massage Therapist
The New Mexico School of Natural Therapeutics (NMSNT), one of the oldest massage schools in the nation since 1974, will host two upcoming programs for those interested in pursuing careers as Natural Therapeutic Specialists and massage therapists.
NMSNT offers 800 hours of instruction in massage therapy, Polarity, homeopathy, Traditional Chinese Medicine, herbal medicine, living foods, Craniosacral Therapy, and so much more! The school offers full-time (six month) programs and part-time (one year) programs.
The starting dates for this year's full and part time programs are September 3 and October 15, 2013.
Students who pay tuition in full on or before the first day of class will receive $500 off. Graduates are guaranteed job placement in the School's Remedy Store and Student Clinic after graduation.
NMSNT will empower those who attend these programs to become compassionate, educated and experienced therapists.
Location: 202 Morningside Dr. SE, Albuquerque, NM. For more information, call 505-268-6870 or visit NMsnt.org.