Health Briefs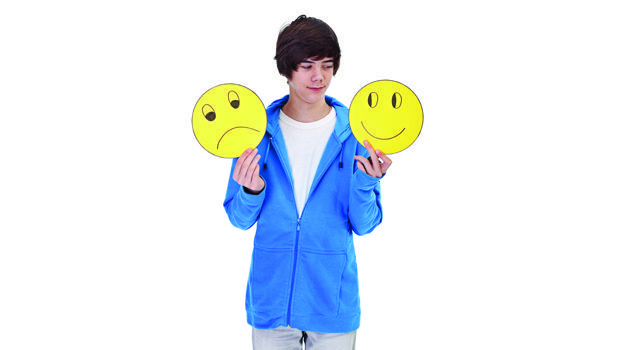 Published on July 24th, 2013 | by Natural Awakenings Publishing Corp.
0
Glories of Growing Up Grateful
Gratitude gifts teens with better mental health, according to researchers at California State University. Thankful teens are more apt to be happy and less likely to abuse drugs and alcohol or have behavior problems at school than their less grateful peers.
The researchers asked 700 students, ages 10 to 14, to complete questionnaires initially, and again four years later. Teens that reported practicing the most gratitude at the end of the study enjoyed a 15 percent greater sense of meaning in life, became 15 percent more satisfied with their life overall (at home, at school and with their neighborhood, friends and themselves) and grew 17 percent more happy and hopeful about their lives, plus experienced 13 and 15 percent drops in negative emotions and depressive symptoms, respectively.
"These findings suggest that gratitude may be strongly linked with life skills such as cooperation, purpose, creativity and persistence," making it "a vital resource that parents, teachers and others that work with young people should help youth build up as they grow up," says lead author Giacomo Bono, Ph.D., a psychology professor at California State University-Dominguez Hills. "More gratitude may be precisely what our society needs to raise a generation that is ready to make a difference in the world."
Source: American Psychological Association's
120th annual convention