Local Insights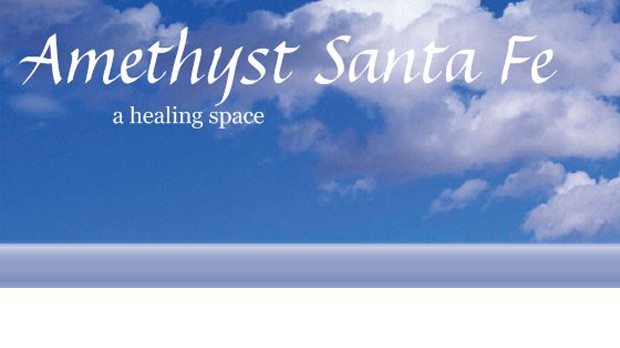 Published on June 27th, 2013 | by Publisher, Natural Awakenings New Mexico
0
The Amethyst BioMat
Santa Feans can now experience better health with Far Infra-red Rays (FIR), amethyst crystals and negative ions with Amethyst BioMats.
The Amethyst Biomat Produces FIR in a wavelength from 5 to 15 microns. So what are the physiological effects and health benefits of laying on the Biomat and receiving FIR Therapy? It provides stimulation of the autonomic nervous system and circulatory system, along with a detoxifying sweat.
Other benefits of using The Biomat and FIR Therapy include:
a. Reduction of stress due to increased circulation and downtime used while spending time on the mat.
b. Relief of fatigue due to increased circulation and emission of lactic acid from muscle tissue.
c. Relief of stiff muscles due to increased circulation and secretion of lactic acid from muscle tissue.
d. Soft tissue repair due to molecular level rebuilding processes increased enhancing DNA synthesis through all stages of repair.
e. Relief from arthritis due to increased circulation around joint areas an increased metabolic rate and downtime allowing the body to furnish building components for cartilage repair.
f. Immune system boost due to simulation of infection causing an autoimmune reaction.
g. Lower blood pressure due to the increased area of capillary, arteries and veins.
h. Weight control due to the breakdown of toxins, salts, acids and lipids stored in subcutaneous fat layers.
What about Negative Ions?
Negative ions are what make a person feel so good. Positive ions make a person feel slow and sluggish. The Biomat creates 600 to 1,000 volts of negative potential much like the earth is a ground. When this is applied to an insulated body it cause more sodium, potassium, calcium and magnesium to become ionized in the blood, thus increasing its alkalinity.
Caryn Diel and Shirley Reichstadt are the owners of Amethyst Santa Fe located at 839 Paseo de Peralta, between Palace and Alameda. The shop features Amethyst BioMats, Mini's, BioBelts and water filters. Visitors are invited to stop in for a free 20-minute session on the BioMat of your choice and sample fresh, micro-clustered water. Summer hours are 10 a.m. to 4 p.m. daily, and by appointment. Closed on Tuesdays. Caryn Diel can be reached at 505- 670-3538 and Shirley Reichstadt at 505-954-1002.