Healthy Kids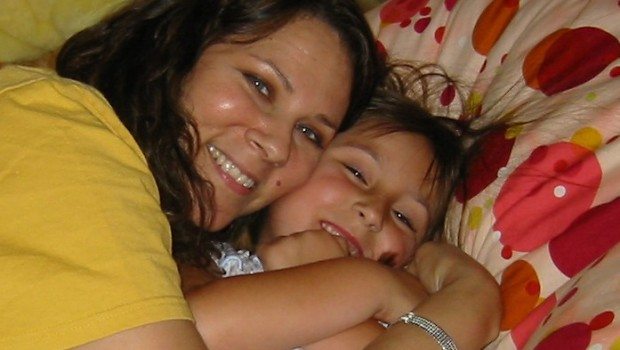 Published on June 27th, 2013 | by Shereen Noon
0
If I Had Kids
In a recent Stanford study, researchers concluded that organic food is no more nutritious than conventionally grown food.  The article also reports that the pesticide content of organic food was significantly lower than conventional food. This is the main reason we do want to have organic and non-GMO food on our table.
Pesticides, weed killers and fertilizers are toxins, and toxins are synergistic, meaning two pesticides plus three pesticides in our bodies do not have a toxic factor of five.  Actually, two plus three could equal eight or nine in toxic effect on our cells.  In the documentary film Unleaded, Dr. Angelique Hart of the Hart Heilbron Holistic Clinic in Tesuque, states, "Toxins lead to inflammation and inflammation leads to heart disease, dementia, cancer, arthritis, diabetes, Parkinson's, Alzheimer's and more."
Our bodies have an almost impossible time removing toxins such as lead, mercury, pesticides and fertilizers that we're constantly ingesting in our food and water.  A study showing that women with higher levels of pesticides during pregnancy have children who score several points lower on IQ tests which exemplifies the potential harm. Children and fetuses are especially vulnerable to the effects of toxins.  Although I don't have kids, I would be asking a lot of questions of Stanford and other institutions who perform these studies and then report the results inaccurately at best, or manipulate the conclusions to inform us that harmful toxins are safe.
The questions I'd ask are:  Where do all these trillions of dollars belonging to the Monsanto's, Big Pharma, the Banksters, and the FDA lead?  What corporations own the companies that are funding the studies and why do we trust them?  Who benefits the most from us having lowered immune systems, cancers, heart disease, autism (now an epidemic), ADD and diabetes?
For the sake of our children we need to stand up and choose organic non-GMO food. When we choose meal by meal what we will allow into our bodies and what we will not allow in our bodies, we take control of our health and the health of our kids, and thereby, our future. We vote with our money and with the food we buy at the grocery store, and maybe that's where our true power really lies.
What if it was that simple?