News Briefs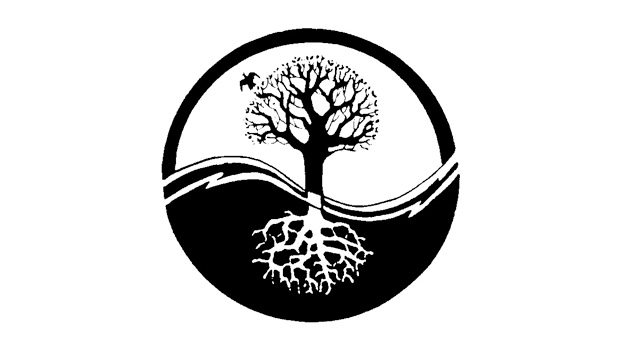 Published on June 27th, 2013 | by Publisher, Natural Awakenings New Mexico
0
Holistic Health Fair in Albuquerque
The ABQ Experiential Holistic Health Fair will be held on Saturday, August 3 from 9 a.m. to 5 p.m. in Albuquerque.  This event is a project to allow anyone who has been through a disease or illness, or has a loved one who was or is sick, experience alternatives to health and healing.

Leslie Martin, certified holistic health coach, had the idea for this project over eight years ago. "I watched my mother battle with cancer for close to a year and felt helpless at times," she recalls. Martin remembers a particular day when she drove her mother to Santa Fe for her chemotherapy. "My mother turned to me and said 'I wish I would have learned more about alternative therapies and practices' because she felt it would have helped. I did, too," she says. The connection between her mother's words and the health fair came together earlier this year when the ABQ Experiential Holistic Health Fair was put into motion.

At this event, people will be offered an "experience" from various practitioners on-hand. There will be anti-aging therapies, chiropractic care, essential oils, psychic readings, passion testing, health coaching and massage therapies, to name a few. Workshops will also be provided throughout the day.

"A portion of the proceeds will go to benefit People Living Through Cancer…because no one should have to go through it alone," adds Martin.

Early bird discounts available. Location: Convivium Co-Working, 5924 Anaheim Ave NE, Albuquerque. To purchase tickets, visit ExperienceHealthFair.eventbrite.com.