Local Insights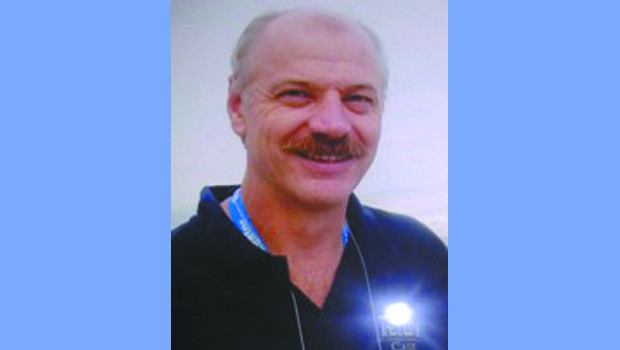 Published on June 27th, 2013 | by Publisher, Natural Awakenings New Mexico
0
Guy Steven Needler Workshop
Guy Steven Needler Returns to Santa Fe for another Illuminating workshop from source-entity. The OakRose Academy of Light is proud to host this 2-day event being held July 31 and August 1 in a beautiful retreat-home at the top of Santa Fe.
"Have you ever wanted to talk directly with God?" asks OakRose Academy of Light founder Rev. AliceAnn Melchizedek. "Have you thought you may not be utilizing your full brain ability? Would you like to expand your consciousness and move into higher vibrations? Well, this is an opportunity not to be missed!"
Guy Steven Needler is the famed author of The History of God and Origin Speaks. This workshop is another training in expanding the band-width of consciousness. It will be filled with many opportunities to shift consciousness to a higher vibration, learn how to fully open and expand your chakras, and climb to the higher frequencies in the cosmos.
"We are looking forward to this extraordinary opportunity for upliftment!" adds Melchizedek.
Cost: $150 each day or bundled two-days, $250. Lunch is included for $20 per day and will be catered. For more information, call 505-660-5278 between 11 a.m. and 2 p.m. M-F or visit OakRoseAcademyOfLight/guyneedler.html to register and see the full flyer.