News Briefs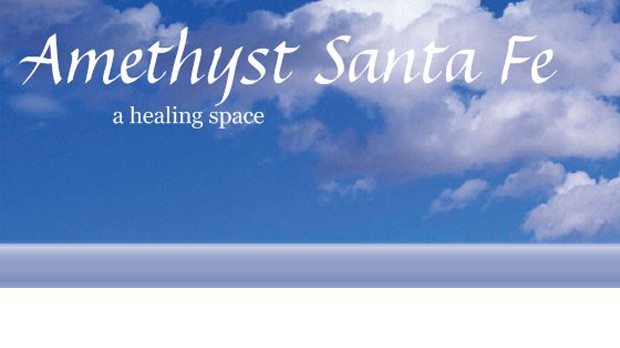 Published on June 26th, 2013 | by Publisher, Natural Awakenings New Mexico
0
Amethyst Healing Space in Santa Fe
Downtown Santa Fe is home to Amethyst Santa Fe. Owners Caryn Diel and Shirley French Reichstadt have created a space for visitors to unwind on the Amethyst BioMats. The pair also offers several types of private treatments including Chi Nei Tsang; Asian body therapy and abdominal healing, John of God Crystal Light Healing, Energy Medicine, Hands of Light healing and chakra balancing, essential oils Raindrop Therapy, and Destiny and Love Card readings based on the work of Robert Camp.


Caryn Diel is a graduate of the Barbara Brennan School of Healing, and is also a Universal Healing Tao Instructor. With a Master's degree in Education and Counseling, she brings a compassionate touch to her sessions with clients, whether in person or over the phone. Several years ago she discovered the Amethyst BioMats and began to use them in her healing practice. "The BioMats are a high quality product and we are proud to be distributers," she says.


Shirley French Reichstadt is a graduate of White Cloud Institute in Santa Fe, NM and is a certified energy medicine practitioner. Several years ago, she was called to John of God in Brazil. The entities, working through John of God, told Shirley that her work was "energy and light." A Crystal Light table was prepared for her use and she was blessed and sanctioned to facilitate this therapy used for detoxing and healing.

Location: 839 Paseo de Peralta, Suite C, Santa Fe, NM. Hours: Call Caryn Diel at 505-670-3538 and Shirley Reichstadt at 505-954-1002.