News Briefs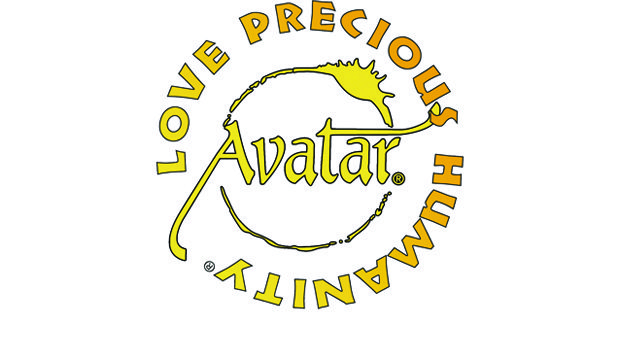 Published on May 30th, 2013 | by Natural Awakenings Staff
0
The Great Work
Be courageous and bold, do all you can to help.
The greatest virtue, and the greatest happiness, come from acting in service to humanity. Contributing to the creation of enlightened planetary civilization is the high point of a spiritual path.
Service is acting with the intention to reduce the causes of suffering. The greatest causes of suffering, and perhaps the only causes of suffering, are ignorance and intolerance. As you dispel these, in yourself and in those around you, the whole creeps toward enlightenment.
Generations of secret societies have talked about doing the Great Work. But eventually, through overwhelm, selfishness, and profanation, many forgot the purpose of the Great Work.
Simply the Great Work is improving the general welfare of all humanity by reducing the ignorance, the intolerance, and the cruelty in the world.
Excerpt from The Avatar® Path 2, Private Lessons Copyright 2013 Harry Palmer
Now is time for Avatar! Call Magda Prus, Licensed Avatar Master at 281-414-7207. Avatar, Enlightened Planetary Civilization®, and Love Precious Humanity® are registered service marks licensed to Star's Edge, Inc.