News Briefs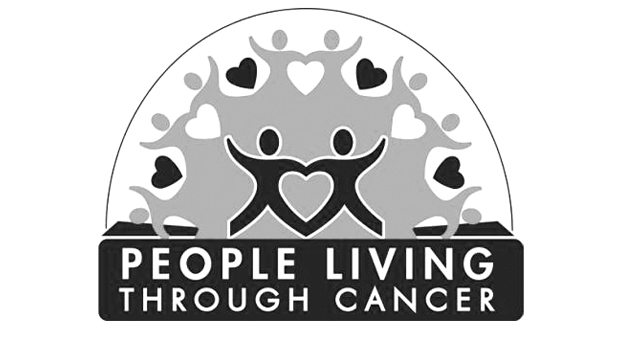 Published on May 30th, 2013 | by Natural Awakenings Staff
0
New Support Groups from People Living Through Cancer
Two peer facilitator trainings yielded new support groups joining People Living Through Cancer's (PLTC) current support for cancer survivors and the people who love them.
New cancer support groups in Albuquerque include a support group for women recently diagnosed with breast cancer. Collaborating with the Breast Cancer Resource Center, PLTC hosts an LGBTQI2S rainbow support group. Coming together with the Leukemia Lymphoma Society, PLTC offers one support group for teens with cancer and separate one for their parents.
Working with the Gynecological Cancer Awareness Project (GCAP) PLTC hosts two groups, a monthly caregiver support group and gynecological cancer support group. These groups join PLTC's established groups which focus on those with breast cancer, advanced cancers, blood cancers, groups for prostate cancer survivors and their partners as well as a bereavement group. Every Tuesday night in Albuquerque there is s support group for anyone who loves someone with cancer.
Outside of Albuquerque, new support groups are being held in Clovis, Deming, Angel Fire, and Taos; joining established groups in Belen, Carlsbad, Rio Rancho, Roswell and Santa Fe.
People Living Through Cancer, a not for profit organization, connects and supports cancer survivors and caregivers by transforming shared individual experiences into enduring hope. PLTC began with five women in Albuquerque in 1983 and has expanded to a multi-person staff and a dedicated board of directors. PLTC, with the help of volunteers across New Mexico, offers support groups in Albuquerque and nine other cities.
For more information, visit pltc.org. Donations gratefully accepted.