Health Briefs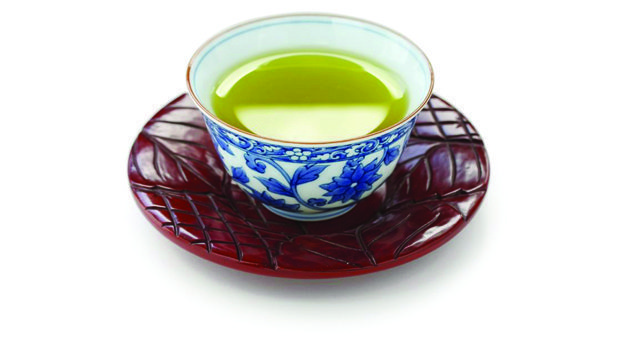 Published on May 29th, 2013 | by Natural Awakenings Publishing Corp.
0
Flavonoids Protect Men Against Parkinson's
Findings published in the journal Neurology add to a growing body of evidence that regular consumption of flavonoids, found in berries, teas, apples and red wines, can positively affect human health. According to new research on 130,000 men and women undertaken by Harvard University, in Boston, and the UK's University of East Anglia, men that regularly consumed the most flavonoid-rich foods were 40 percent less likely to develop Parkinson's disease than those that ate the least.
No similar protective link was found for women. It is the first human study to show that flavonoids can help protect neurons against diseases of the brain.