News Briefs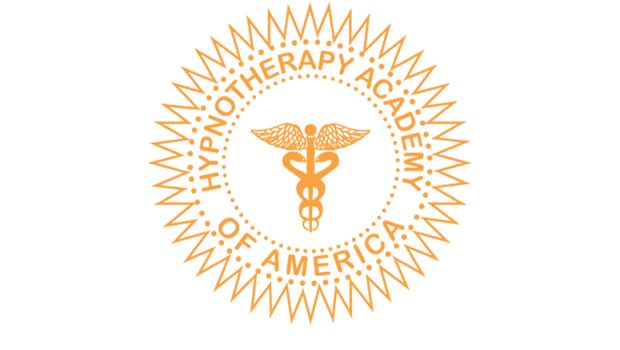 Published on April 29th, 2013 | by Natural Awakenings Staff
0
World-Renowned Hypnotherapy School Moves to Albuquerque
For nearly two decades, the world-renowned Hypnotherapy Academy of America was located in Santa Fe. In January the Academy moved to Albuquerque. People have traveled from 23 countries and 48 states to train with Tim and Angela Simmerman Sierra, directors of the Academy.
"To study hypnotherapy is to understand the very nature of human miracles," says Angela. And proof of that is Angela's eyesight. In 1998 she was involved in a near fatal car accident. Blinded and unconscious she was taken to the hospital, and soon transported to a home hospice. After nearly a month, her family took her back to the hospital where they encountered a neurosurgeon who chose to use hypnosis and healing imagery instead of conventional medicine. A few months later she regained her eyesight. Now she teaches those methods at the Academy.
Tim has masterfully synthesized the work of America's two great hypnotherapy pioneers, Dave Elman and Gil Boyne, to form a complete hypnotherapy system. Their inspired and intuitive approach has been organized into a step-by-step format so that new students can reliably facilitate the same quality of client healing.
The Hypnotherapy Academy is licensed by the New Mexico Higher Education Department as a vocational school providing career training in hypnotherapy. The Academy also holds approvals from the Veterans Administration, the Department of Labor, as well as the International Board of Hypnotherapy.
For more information, visit HypnoTherapyAcademy.com.