News Briefs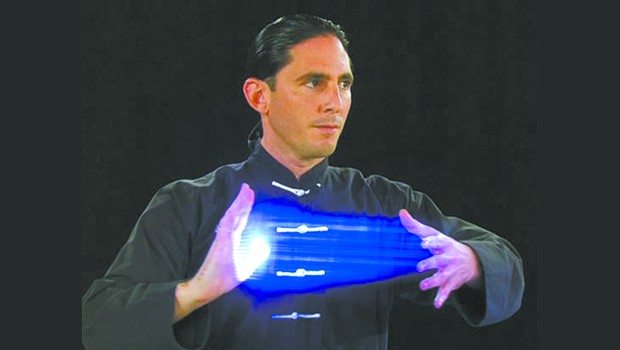 Published on April 29th, 2013 | by Natural Awakenings Staff
0
Qi Activation Wellness Conference
A 4-day Qi Activation: Wellness Conference is being held June 22-25 at the Santa Fe Convention Center. This longevity conference, formerly known as Qi Revolution, is fun, experiential and educational.
Event founder, qigong practitioner Jeff Primack, says, "After 65 events and 40,000 attendees we've upgraded the curriculum to what people said in surveys was 'most useful in life.'"  Qi Activation focuses on food-healing protocols and spends an hour each on protocols for cancer, diabetes and heart disease. The seminar has more of a medical line-up and includes qigong foot reflexology for on the spot pain relief and endocrine boosting effects.
"Aside from all the clinical applications," explains Primack, "there is a big qigong/energy component to the experience." Primack, along with 25 other instructors, will be leading a massive group practice together.
According to Primack, qigong breathing techniques are the best natural high and Qi Activator, hence the name of the event. "Activation is a biological process and part of Enlightenment," says Primack. "The root chakra point when activated releases dormant energy—called Kundalini—up the spine boosting the endocrine system, and therefore our longevity."
"This is perhaps the first Longevity Conference that speaks about the dormant energy hidden within our nervous system," adds Primack.
The seminar is non-denominational and open to all people. For massage, 32 CE hours and acupuncture, 24 PDA hours are available.
Cost: Attend any or all days of 4-Day longevity conference for $129. Seating limited. Get tickets early to avoid missing out. To register, call 800-298-8970 or visit QiActivation.com.