News Briefs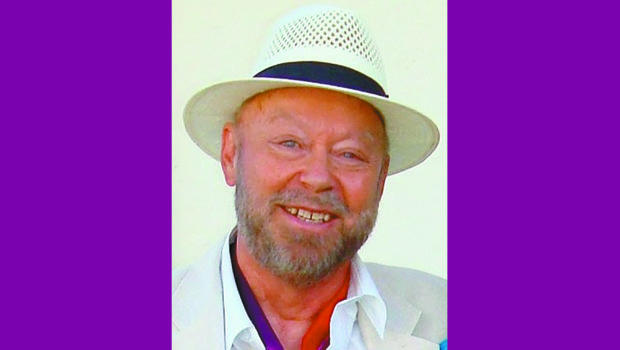 Published on April 29th, 2013 | by Natural Awakenings Staff
0
Photon Energy Presentation in Santa Fe
Join Gary Plapp, former NASA life sciences engineer, speaker, writer, inventor and master dowser who has researched photon energy for over 17 years, for a Photon Energy presentation being held from 1:30 to 4:30 p.m. on Sunday, May 26 in Santa Fe.
Plapp's presentation offers an opportunity to adjust our view and create an uplifting sense of the future. His commitment is to empower others to create positive change. "2013 is all about new beginnings and creating a foundation for the things we want to see in the new paradigm," says Plapp. "The availability of photon energy heralds a period of opportunity, cleansing, releasing the old, and a new earth paradigm."
According to Plapp, photon energy is an intense light energy belt, consisting of several bands that earth is presently passing through on its 24,000-mile spiral through space. "This energy has many significant positive effects that include cleansing, healing, life-enhancing activation, structuring water, raising consciousness, facilitating a dimensional shift, neutralizing man-made pollution of all kinds, and raising the vibration of the planet," says Plapp.
Cost: $15 in advance or $20 at the door. Location: 505 Camino de los Marquez, Santa Fe. For more information visit KokopelliDowsers.com. To RSVP, leave a message at 505-982-8549 or e-mail info@kokopellidowsers.com.