News Briefs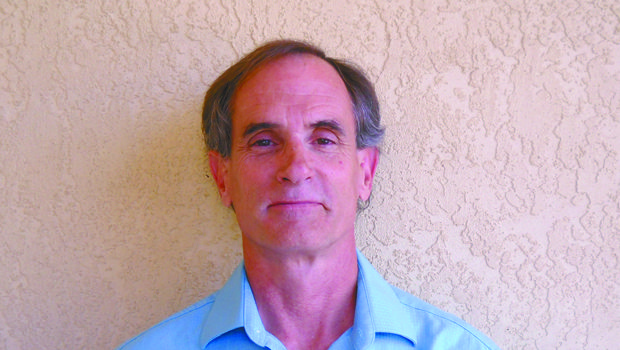 Published on April 29th, 2013 | by Natural Awakenings Staff
0
New Healthy Product Line
Phyto Trans is a new company created by Bradford Kent Hayes, a brilliant young chemist with vision and inspiration. The company manufactures 100 percent natural plant-based health and beauty products for people and animals. The rich combination of shea butter and natural essential oils in many of the products utilizing only pure and non-diluted ingredients, make this line very healing and therapeutic.
The line consists of skin, body and hair serums and tonics. "Initial test results over the last nine months have brought about testimonials of radiant skin, shiny hair, improvement of aches and pains and a more relaxed state of being," says Hayes.
According to Hayes, Phyto Trans is currently working with many people all over the world that are growing the plants used in these products. The growing and harvesting of plants is done in a sacred manner that the Lakota people have shared with Hayes. "Proceeds from Phyto Trans will be used to support the Lakota and other indigenous people," says Hayes.
The line is launching with Skin Tonic, a 2-ounce jar of cream designed to treat dry skin and wrinkles. "Monthly introductions of new products will follow," confirms Hayes.
All Phyto Trans products are plant-based and no animals are used in testing.
For more information, call 505-506-0455 or go to PhytoTrans.com.