News Briefs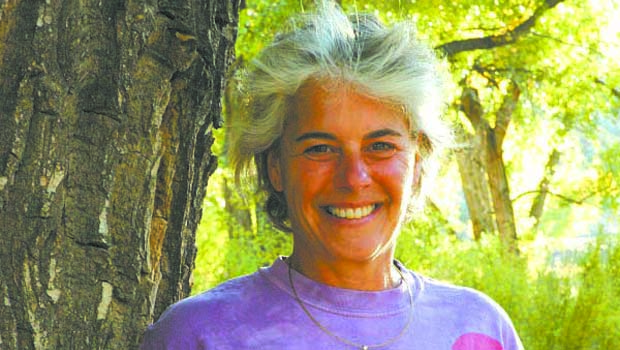 Published on April 29th, 2013 | by Natural Awakenings Staff
0
Equine Assisted Coaching
Healing Through Horses® is dedicated to healing the human spirit through the horse. According to owner, Judy Schneider, "We offer a collaborative approach to support your journey as you discover what changes are needed in order for you to lead a fulfilling life." Their programs are intended to explore a myriad of personal, social and emotional challenges as well as provide a safe environment for individuals who have a desire to resolve conflict and move toward improving their quality of life.
"Horses are masters at identifying what a person may be experiencing and feeling at any given moment," says Schneider. "They are extremely sensitive to our emotions and how these emotions and feelings affect our energy level. You may wonder, how does this happen? What is the intrinsic nature of the horse that enables this process? They do not ask why; they respond to what is presented before them."
According to Schneider, "There are so many benefits to participating in Equine Assisted Coaching. You'll create more balance in your life; discover and live your life's purpose; experience more enjoyment in your life; and nourish your body, mind and soul."
Healing Through Horses also offers equine assisted counseling, equine gestalt coaching, and healing retreats with horses for women. "No prior experience with horses is necessary," she adds.
Schneider invites all to see her and one of her horses, Guapito, on the St. Vincent's billboard near the Big I.
For more information, call 505-685-0596 or visit HealingThroughHorses.net.