News Briefs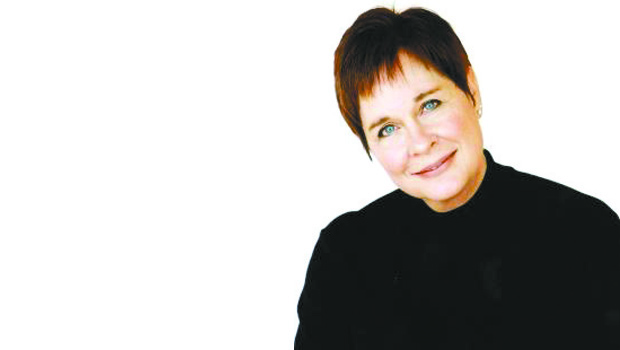 Published on April 29th, 2013 | by Natural Awakenings Staff
0
Become a Hypnotist
Over three decades ago, Lois Prinz was introduced to hypnotism as a consumer. After losing 90 pounds, she became a practitioner of this artful behavioral science regarding human transformation and change. Today, she is a certified hypnotism trainer and mentor to the serious student desiring small-group or individualized attention in a Foundational Hypnotism training and a contemporary, heart-centering, linguistic approach to success with hypnotherapy.
"If you consider the idea of being your own boss and earning a great income while working to a schedule that fits your lifestyle," says Prinz, "then you are like many other people who investigate hypnotism as a full-time or part-time profession." According to Prinz, many potential hypnotists take her professional hypnotherapy training out of curiosity, or are looking for their own self-transformation before considering working professionally with the general public. "Many potential hypnotists take the coursework to serve others while serving themselves," she says.
In less than six months, students of Ms. Prinz acquire national certification along with the hypnotic knowledge and skills, confidence and competence to open up a private hypnotherapy practice. "Face-time boot camp," as her former students call it, consists of six days of well-paced, intensive hypnotherapeutic information. "Following that, practice, case studies, written scripts and book reviews are required before taking the National Guild of Hypnotists examination," says Prinz.
Participants under Prinz's post training work with non-paid clients creating two case studies. Additionally, students are required to compose two annotated hypnotic scripts, book reviews and a recording of their own original pattern before certification is complete.
Ms. Prinz has just announced the addition of a training mid-August of this year. Early bird incentives are available. To learn more, visit HypnotherapyTrainingCenter.com.