News Briefs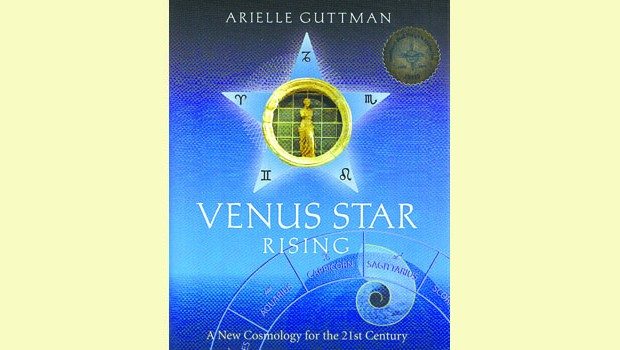 Published on April 1st, 2013 | by Publisher, Natural Awakenings New Mexico
0
Venus Star Point Teacher Training
To celebrate the two year anniversary of the publication of Venus Star Rising: A New Cosmology for the 21st Century, Arielle Guttman, author and local godmother of the Santa Fe astrological scene, will present a five day teacher certification training being held April 11-15.
The pioneering breakthrough for the world of astrology—and for the world at large—is the new tool that emerges from this work. It is called The Venus Star Point® and is a powerful life-enhancing and life-changing tool that all types of healers, therapists, counselors, coaches and helping professionals can easily access and use in their work with the people they help. As this tool is based on Venus and Venus is the goddess/planet of love and relationships, there is a special way to view one's relationships in life and how they are positioned on the Venus Star. Guttman, an astrologer of 38 years, says, "This is the most exciting thing to come along in astrology, with the exception of astrology itself, in my entire astrological career. People get immediate answers and feel vindicated in so many ways."
Location: Puerta de la Luna Conference Center, 546 Harkle Road, Santa Fe. Cost: $525 for five days. For more information and to register, call 505-984-8330 or visit VenusStarRising.com.