News Briefs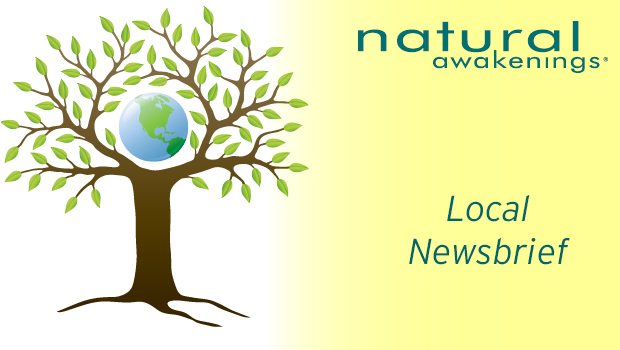 Published on April 1st, 2013 | by Publisher, Natural Awakenings New Mexico
0
Train Your Brain, Transform Your Health
Dynamic Neural Retraining System™, an ongoing 5-day neural rehabilitation program, is coming to Santa Fe April 18-22. The step-by-step techniques used in the Dynamic Neural Retraining System are based on neuroplasticity therapy, which re-wires the limbic system in the brain to build more functional neural pathways and correct the associated maladapted stress response. Patients are taught how to effectively self-direct neuroplastic changes in the limbic system that restore brain function, decrease or alleviate symptoms of illness, and normalize sensory perception.
The event is facilitated by Annie Hopper, a Victoria, Canada-based limbic system rehabilitation specialist, writer, keynote speaker and founder of the Dynamic Neural Retraining System. Hopper has been traveling internationally since 2008 to help people successfully recover from disabling illnesses, even those who have been chronically ill for decades.
"With regard to chemical, electrical and other environmental sensitivities, after the initial damage to the brain, the fight or flight centers of the brain become over activated to toxicants in the environment, causing sufferers to have heightened sensory perception and react to toxicants at levels far below normal," explains Hopper. "A process of sensitization often occurs where the sufferer will find himself reacting to more and more classes of substances which increasingly limits the quality of life of the individual."
"While immediate results can happen within the five-day training period," says Hopper, "one must practice daily for six months to receive the full benefits of this revolutionary training."
For more information or to register, visit DNRSystem.com. DVD series also available.