News Briefs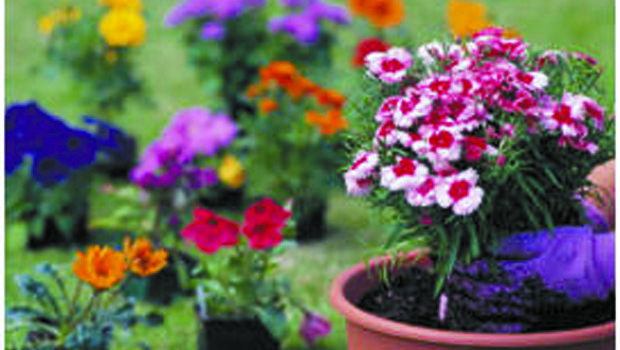 Published on April 1st, 2013 | by Publisher, Natural Awakenings New Mexico
0
Spring Garden Fair and Plant Sale
The spring gardening season is once again being kicked off at the Spring Garden Fair and Plant Sale where the Council of Albuquerque Garden Clubs and many of their member clubs will have an unmatched selection of plants available. There will be award-winning daylilies, African violets and special pots, dahlia tubers, container gardens and companion plants, xeric plants, and unusual heirloom tomato seedlings offered by various member clubs.
Council, the parent organization, will be selling annuals, perennials, single herbs and vegetables, tomato patches, herb gardens, and unique home-dug plants already acclimated to Albuquerque. In addition, master gardeners will be answering gardening questions, members of the clubs will be there to discuss their favorite plants, and there will be tool sharpening.
The fun begins on Friday, April 26 from 1 to 5 p.m. and Saturday, April 27 from 8 a.m. to 1 p.m. The best plants disappear early so put these dates on your calendar and come with lots of cash/checks since only the Council pay stations take credit.
Cost: Free. Location: Albuquerque Garden Center, 10120 Lomas Blvd., inside Los Altos Park between the softball fields and the skate park. Call 505-296-6020 for more information.