News Briefs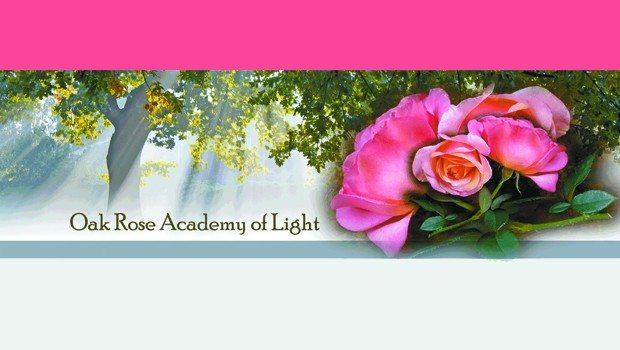 Published on April 1st, 2013 | by Publisher, Natural Awakenings New Mexico
0
Readings with the Ascended Masters
The OakRose Academy of Light is offering one weekly free reading with an Ascended Master through their channel, Rev. AliceAnn Melchizedek, throughout the month of April. This special four week opportunity allows the community a wider understanding of the importance of this spring shift into the Age of Aquarius. Rev. AliceAnn is a clear voice channel for three Ascended Masters and channels for many of the Master's students across the U.S. and abroad. "Speaking with the 'overlighting' Master will assist you to be clearer in your spiritual path and will help confirm your life direction," explains Rev. AliceAnn. "You may ask any number of questions in your hour with the 'overlighting' Master and you will receive a recording of your interaction."
Those interested in having a free reading, should contact Rev. AliceAnn at 505-660-5278 between 11 a.m. and 2 p.m. weekdays. This offer is for those who are new to this type of spiritual guidance.
Currently Rev. AliceAnn offers Ascension Guidance Sessions, Readings with the Masters, Master Classes on Nova Earth—the Shift of the Ages, monthly Lightworkers teleconferences, Melchizedek Training and one-on-one pastoral or spiritual guidance. Rev. AliceAnn is also an Intuitive Past-Life Therapist and Life Coach. The Academy offers educational services such as essays/Homilies of Light, monthly newsletters and regular postings of the Master's messages on their website and Facebook page.
 For more information, visit OakRoseAcademyOfLight.com.