News Briefs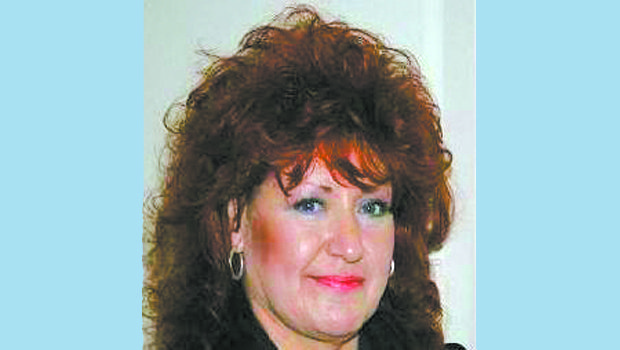 Published on April 1st, 2013 | by Publisher, Natural Awakenings New Mexico
0
New Classes for Healthy Living
Starting in April, Awaken to Wellness: The Center for Wellbeing is offering new classes for enhancing your holistic way to health, happiness, longevity, flexibility and revitalization through yoga, Tai chi and Chi gong. Renae Smith, certified yoga instructor, will be teaching beginner and intermediate Ashtanga Yoga on Sundays at 4:30 p.m. and at 9 a.m. Monday through Wednesday.
Dr. Szuson Wong, author, acupuncturist and Ph.D. in Energy Medicine will be instructing Tai chi at 11:30 a.m. on Mondays and Wednesdays. In addition, Robbie Foster, certified level 3 Instructor, will offer daily classes in qi gong at 3 p.m. on Mondays, 4 p.m. on Tuesdays and Thursdays, and at 1 p.m. on Wednesdays and Fridays.
Awaken to Wellness: The Center for Wellbeing offers seven practitioners providing services in Reiki, hypnotherapy, Curandera services, spiritual readings, past life regression therapy, EFT, counseling, European Foot Therapy, medical pedicures and natural manicures, reflexology, spirit transformation, lymphatic massage, Trigger Point Therapy, hot stone massage, natural therapeutics, chakra clearing and balancing.
"Our center has expanded to Suite 9 with space availability to rent for classes, workshops and small weddings," says founder and director Diane Camillo.
Location: 1704 Moon NE Suites 9 & 10 (Sangre de Cristo Plaza), Albuquerque. Call Diane for more information at 505-363-5768 or visit AwakentoWellness-NM.com.