News Briefs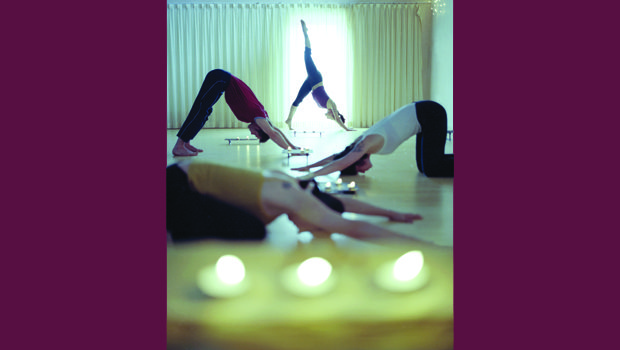 Published on April 1st, 2013 | by Publisher, Natural Awakenings New Mexico
0
Love Your BODY Day Pass
BODY of Santa Fe announces the Love Your BODY day pass granting a 15 percent discount for use throughout BODY. This special pass is designed to refresh and revitalize guests who are invited to experience everything BODY has to offer at a discounted rate. Pass-holders are encouraged to use their discount within BODY Studio for top-rated yoga classes; BODY Spa for award-winning spa treatments; BODY Boutique featuring story-driven clothing, jewelry and home-goods; BODY Café which offers organic, raw and vegan selections; BODY Fit exceptional exercise programming and BODY Kids quality childcare.
"Guests of BODY receive an unparalleled experience in healthy and conscious living," says BODY owner Lorin Parrish. "Our LOVE Your BODY day pass makes it easy to experience everything BODY has to offer."
The Love Your BODY Pass can be found in the March issue of Local Flavor (or on Santafe.com) and is available for guests who are brand new to BODY. Passes are valid for one day only and may be used multiple times throughout BODY. Discount does not apply to special sales or other offers.
Location: 333 Cordova Rd., Santa Fe. For more information, visit BodyOfSantaFe.com or call 505-986-0362.