News Briefs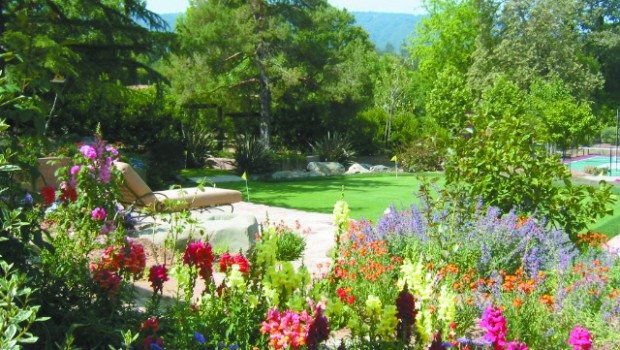 Published on April 1st, 2013 | by Publisher, Natural Awakenings New Mexico
0
Living in Full Bloom with Healing Gardens
"Throughout history, gardens have been an important treatment to help aid in the healing process," say landscape architect, Susan Combs Bauer. "From the Gardens of Babylon to Japanese Zen Gardens, these types of historic landscapes are the modern day prescription for healthcare."
According to Bauer, healing gardens are making a comeback and may be experienced at many healthcare facilities, corporate employee spaces, and residential back yards. "A healing garden for the home brings joy, peace, balance and wholeness to our being, as well as a sense of passion or 'living in full bloom' as we take care and nurture our gardens," she says.
When designing a healing garden, the process is different than your typical garden. The surroundings, sensory elements, and plant selection all play an important role. Bauer suggests six simple steps to consider for your backyard healing garden. "Select an area that has both sun and shade; incorporate a walking path; create a quiet area for contemplation; add a sculpture, artwork or water feature; select low maintenance plants, including native and medicinal plants or edible herbs; and add plants that entice your senses, such as delightful scents, colors and textures," she explains.
Susan Combs Bauer is president of BauerCombs & Associates, Inc. a landscape architecture firm specializing in healing gardens and outdoor spaces. For more information, call 505-216-0775, visit BauerCombs.com or learn about seminars at BigDogSeminars.com.